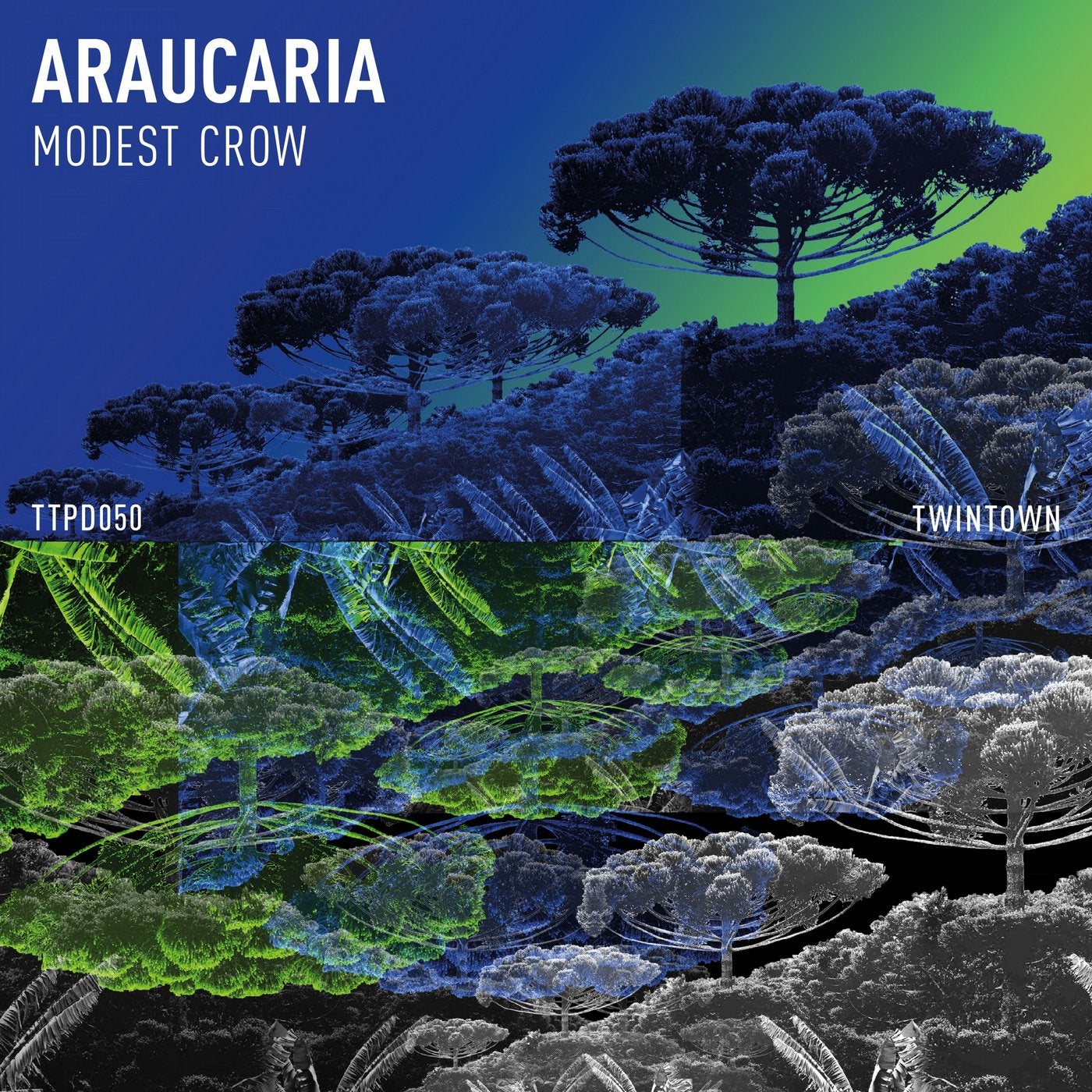 :::
Modest Crow is hosting his debut release "Arancaria" on TWIN TOWN and we are joining in the celebration with our "50"th catalog number. We are concluding an eventful and exciting musical year with this deephouse bit and would like to say to all the people out there- (שלום איתך)

Peace be with you! The track name came to be during a trip through chile. A certain tree growing high up in volcanic landscapes left a permanent impression on this nature boy/fan. For Modest Crow, Arancaria, is the mother of all trees and an absolute beauty, defying all adversities and Asaf draws a vivid portrait with sounds in an unreal, alienating and ruffian world.

Some might call it "deep melodic techno", but plenty of elements from different genres are equally placed in his productions. His music is like the tree of life itself, a creative ramification of inspiring coincidences.radiating sublime above the mountains offering shelter and food to all the birdies, insects and animals.

Modest Crows musics roots are within the electronic genre, with deep melodies that write history.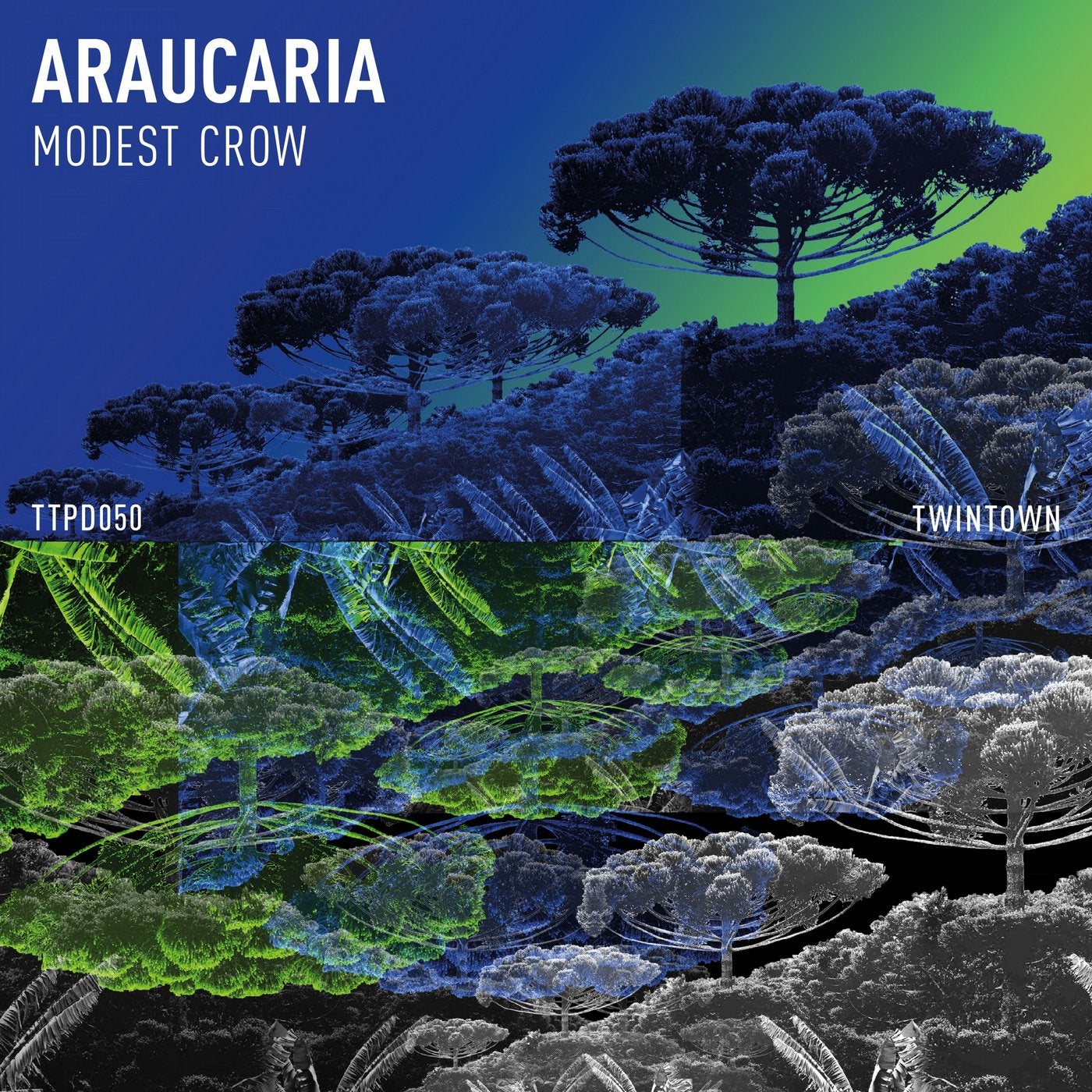 Release
Araucaria