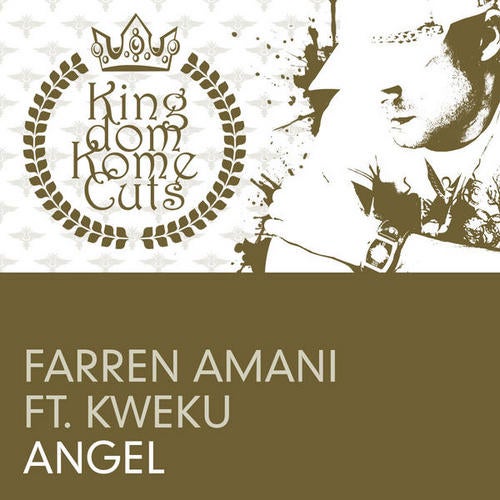 Farren Amani, born up in nordish Sweden, lives now all over the world in hotels of different countries.
He produced Angel for D.O.N.S. label KKC with a big remix package of great artists like J Nitti, Beltek, Jojo Da Silva and of course Hy2rogen & Nikola. It has some amazing vocals from the Canadian singer Kweku and some great melodic guitar riffs.
Apart from releasing tracks and remixes around the world Farren Amani is booked by Clubs all over the world, like Catwalk where DJs like Erick Morillo , Axwell, Martin Solveig and Funkagenda perform also.
Charcateristically for his sets is the enthusiasm, the power and energy he spreads out through his personality and throughout the speakers to the dancefloor.
Angel's catchy melodies lead in a chartbreaker house track, underlined by the soulful singer Kweku. His voice just touches your heart. Listen to it, you'll love it.
It's Kingdom Kome Gold.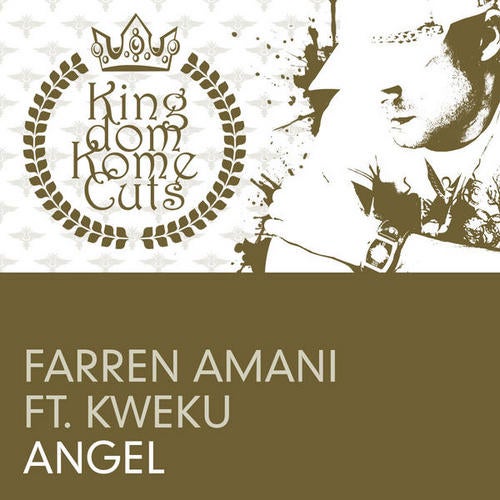 Release
Angel