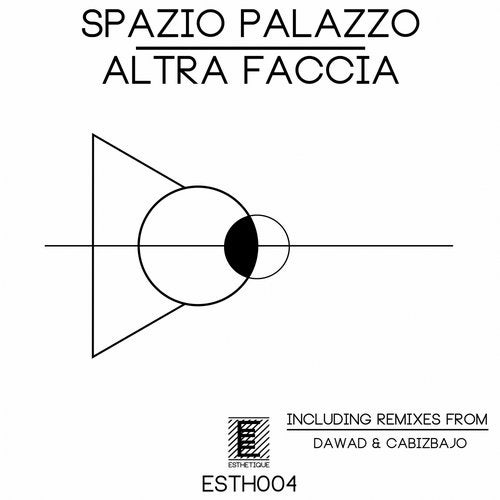 If italians do it better they do it bigger too !

Spazio Palazzo are Joseph Tagliabue and Jacopo Beolchi.
Two music diggers land on Esthetique Records from Milan with a melodious weapon of massive destruction that will bang the dance floor called « Altra Faccia » that means « The Other Face », an informal way to define the B side of a record.

Heavy beat, mysterious synths with a hint of arp and solid break that makes you feel travelling into space at the speed of light.

Embarquing in the ship with them for the remix DAWAD and Cabizbajo..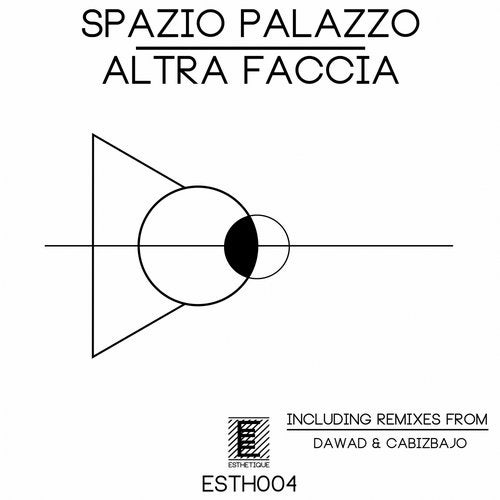 Release
Altra Faccia