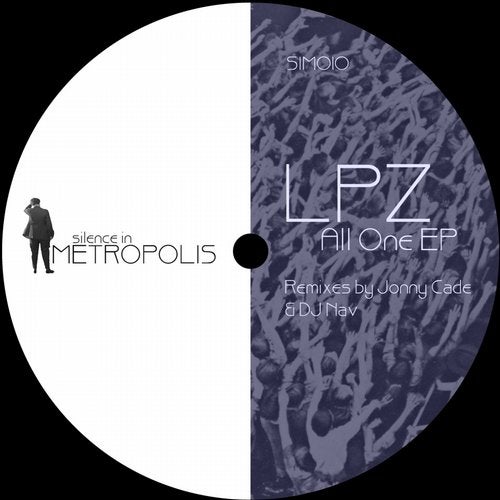 Support from: Wally Lopez, Stacey Pullen, Kellerkind, Horse Meat Disco, Moodymanc, Moodtrap, Manooz, Cole Medina, Mr G, Julien Sandre, Evil Eddie Richards, Mattias Vogt, Chris Fortier, Jacques Renault + many more.

With recent releases and remixes on various labels such as Get Physical, Ninja Tune, Tirk, Loungin', Brownswood, Wah Wah 45s, First Word, Body Work and Keep Up, the production unit known as LPZ have been recently described as Latin America's hottest export since Gisele Bundchen. And even though pretty much everyone is a fan of the Brazilian model it's easy to see why the Paraguayan trio has build such a reputation gaining support from the likes of Groove Armada, Maya Jane Coles, Mr Scruff, Sinden, Gilles Peterson and Toddla T with their soulful music, that's been making waves in the dance music scene since their remix of Morten Sorensen's Burn Down on Tirk.

This time the trio delivers two solid original dance cuts with lots of funk and sass. The title track All One builds stabs on top of a solid house groove and deep grinding bass. The second original "Hesitate" is a soulful track with a thumping kick and rolling bassline and smooth vocals and pads to round it off.

The remixes come from 2020Vision & MadTech producer Jonny Cade and DJ Nav who has releases on great underground labels such as Traxx Underground and Made Fresh Daily. Jonny Cade delivers a deep driving remix that will move any underground dance party. DJ Nav's remix is a soulful and deep atmospheric groove that will grab your attention right away.

Like all Silence In Metropolis releases every track has a place in your DJ set. Get on it!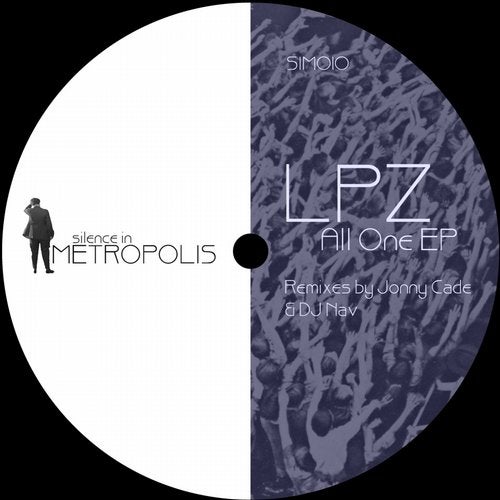 Release
All One EP