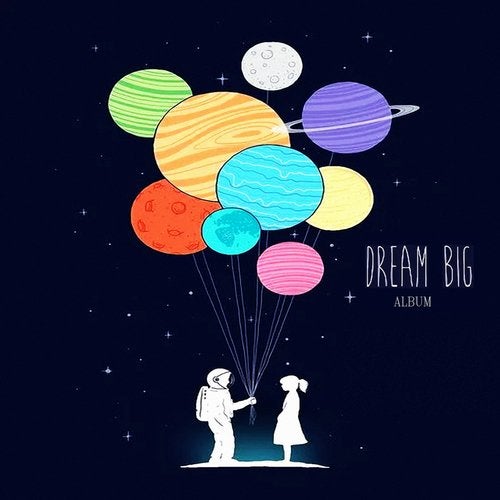 Hype
Release Date

2018-08-23

Label

Music Plaza

Catalog

DREAMBIG16
Music Plaza is proud to present lover of psytrance,'Dream Big'.
Dream Big it's Pavel Denisov from Omsk, Russia, and his debut album offers us new perspectives into powerful melodic trance. His album is filled to the brim with power, ecstatic emotion and loving atmosphere, layered with bass lines so phat you can carve your Sunday roast on them. The melodies are unique and rich and uplifting.

On album you can expect a full power melodic journey, complete with live guitars, finishing with emotional freestyle tracks.

Get ready for this musical journey that will leave you begging for more.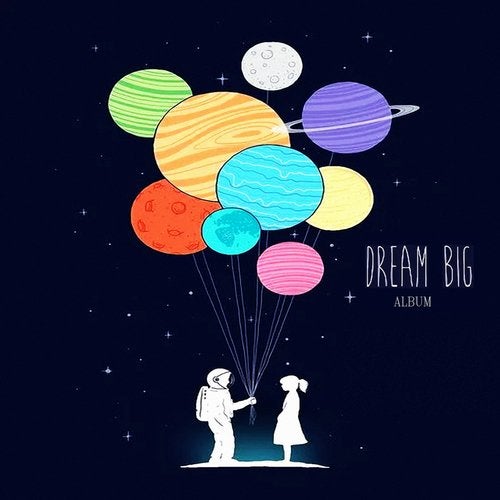 Hype
Release
Album
Release Date

2018-08-23

Label

Music Plaza

Catalog

DREAMBIG16