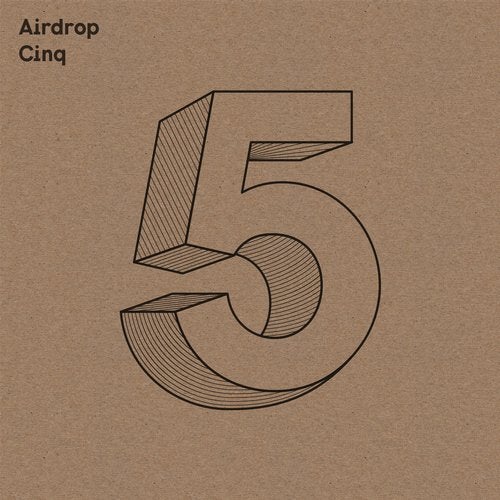 Airdrop (belatedly) celebrates its fifth anniversary with a bang!

Cinq meaning five in the native tongue of its French founders features artists from every chapter of the Airdrop story to date alongside some new additions and special guests.

Airdrops first record was released in March 2008. The Giraffe EP (AD001) launched Soul Clap into the uppermost strata of house music as well as initiating a longstanding relationship between the label and the producers of Argentina through the input of Franco Cinelli.

Twenty-five records later, following countless label showcases around the world and the establishment of various sub-labels Aux-Rec for all things re-issued and bootlegged, Greener curated by Andres Zacco and Groovear dedicated to the work of Leonel Castillo its high time to take stock of the journey so far and plan for the future to come.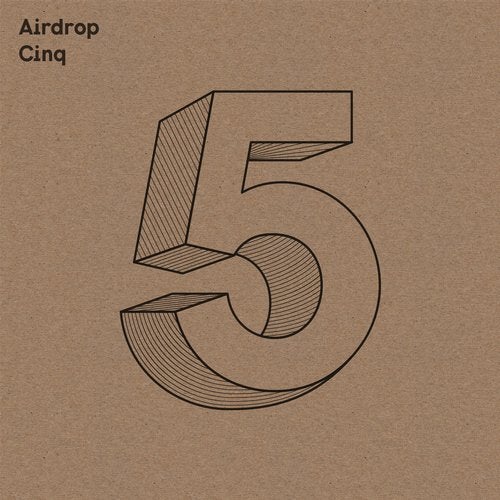 Release
Airdrop Cinq