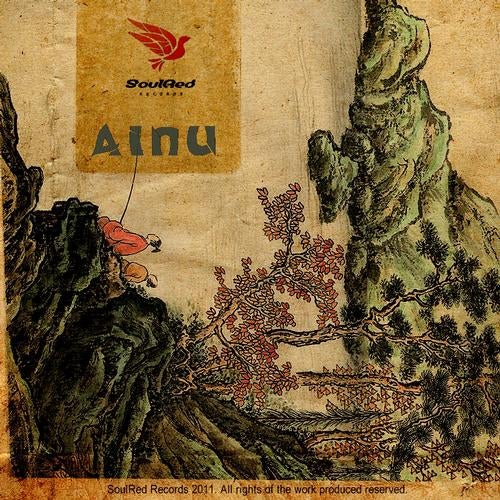 SoulRed Records honestly presents 8th release "Ainu" featuring tallented producers from Hungary, Ukraine and Belarus.

Ainu is the language, spoken by members of the Ainu ethnic group on the northern Japanese island of Hokkaido.
Until the twentieth century, Ainu languages were also spoken throughout the southern half of the island of Sakhalin and by small numbers of people in the Kuril Islands. All but the Hokkaido language are extinct, with the last speaker of Sakhalin Ainu having died in 1994; and Hokkaido Ainu is moribund, though there are ongoing attempts to revive it.

So, let us with great pleasure introduse you musician Ainu with this original release including remix version.

Original version is really ancient voices of magic Ainu people.
The remix is an Autonomic-esque deep electronic slab of Drum and Bass. Electro bass grows alongside some ethnic atmospherics and leads into the breakdown, from here a real driving mid range synth takes control of the tune making this low energy tack very danceable.

Easy listening.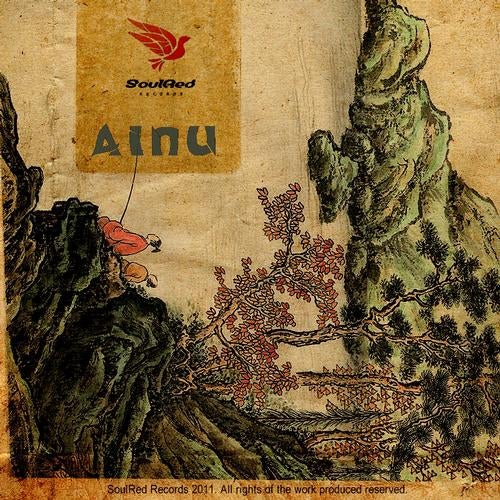 Release
Ainu