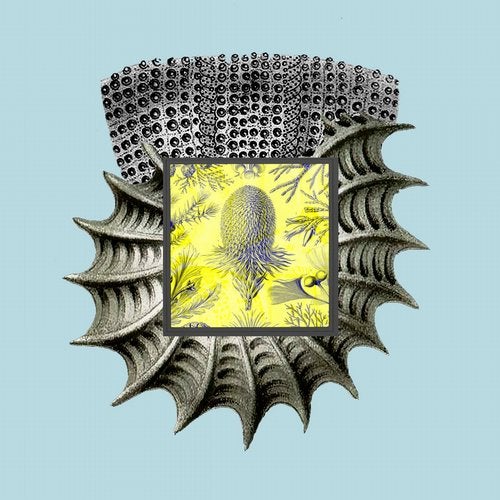 Hype
Upon paper wings,
He did mount his throne
Made of dreams & emotions.

His treasure a product of the tearduct bleeding thoughts from mind walkers.

The spiral of the drain.
The way she whispers the taste of vodka.
The way skies spell the taste of mildew, mild sun, & the dawn of churning corn silk for the grove tender.

Ashes among & upon the frozen oranges still growing on branches;
Their heart still beating.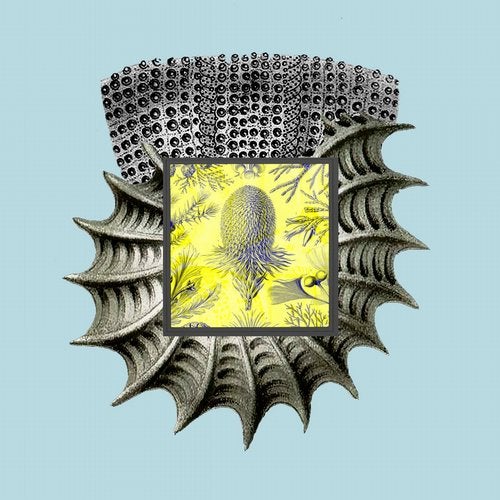 Hype
Release
Agung