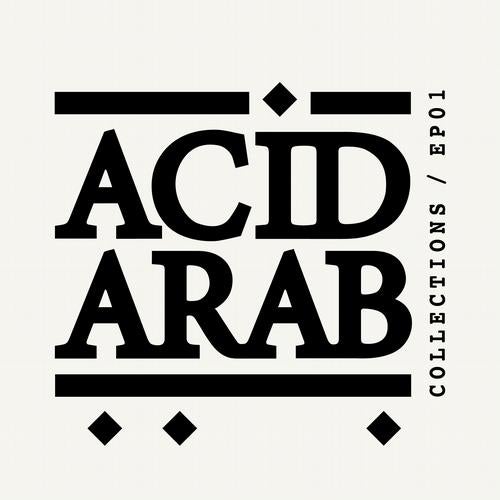 Acid Arab is a duet from Paris whose goal is to mix all kind of Eastern music (North Africa, Lebanon, Egypt, Turkey or Mumbai) with electronic sounds, from pioneering acid house to today's powerful techno. Guido Minisky and Hervé Carvalho, both djs for many years and residents of infamous Parisian club Chez Moune, have fallen in love with this music after a trip to Tunisia with Dj Gilbr. Theyve managed to convince a lot of producers to come along with them on this fantastic voyage and create a track for their Acid Arab Collections, which are naturally released by Gilbrs label, Versatile Records.
On this first EP you will hear the French dance master I:Cube giving his own definition of an Arabic acid track. Inspired by some old guys talking in an Algerian café, he called it Le bon vieux temps (Good old days).
The biggest star in Syria Omar Souleyman has accepted to let Crackboy (from Tigersushi or Im A Cliché) remix one of his famous hits Shift Al Mani. Its acid at its best, empowered by Souleymans vocals.
Acid Arab organized a live session at Versatile studio with keyboardist/guitarist Turzi (Record Makers), keyboardist/bassist Judah Warsky (Pan European Recordings) and a very special guest: Adnan Mohamed, aged 60, whos played traditional oud guitar all his life in Kurdistan and in France. Dj Gilbr, the brain behind the muscles, has mixed these sounds to create an epic cosmic symphony that the team called Cosmique Arabe by Boyz In The Oud.
Lastly, Acid Arab themselves deliver their Theme, a journey through beats and a Persian melody that has already got support from Gilles Peterson, Carl Craig, Seth TroxlerL, Deetron, TLR, and Radio Nova (Paris).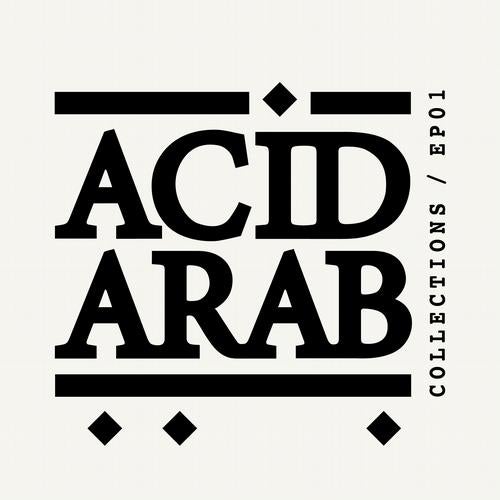 Release
Acid Arab Collections EP#1