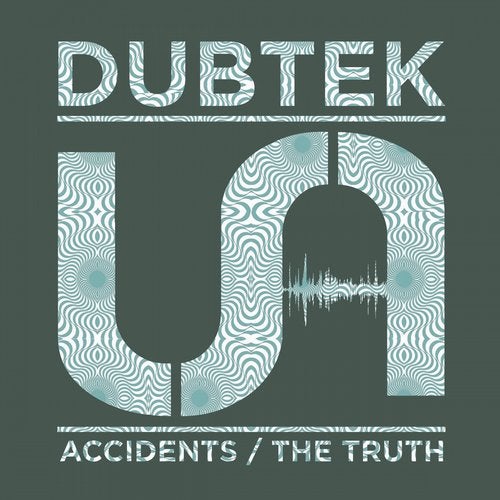 Suspenseful pads, stabs and atmospherics set things off, closely followed by thunderous kicks and a chest rattling 808 bass line. Intelligent percussion, delayed mids and finely chopped vocals make up the rest of tapestry which binds this unique track together.
Every element adds to the track's perpetual groove and are infused with that familiar classic Dubtek sound but blended with his new scientific formula.

Dubtek shows us his darker side with this piece. His signature stabs and melody instantly set the tone and become the soundtrack to story like vocals which unfold and paint a picture.
Those elements instantly create a mood of serious nature as they are soon accompanied by hints of a killer bass groove creeping through. This is all preparation of what's yet to come; a warped low end bass line full of movement, a killer riff and intelligent animated mid work. "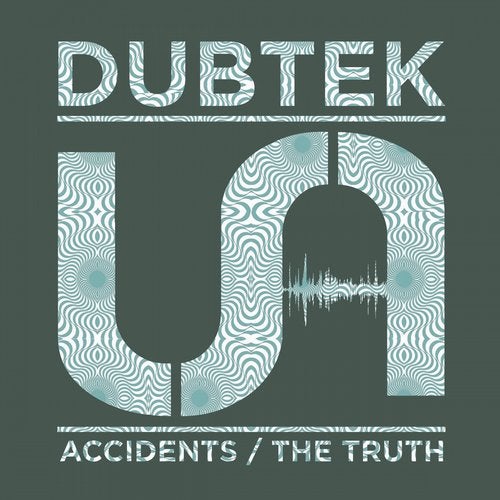 Release
Accidents / The Truth