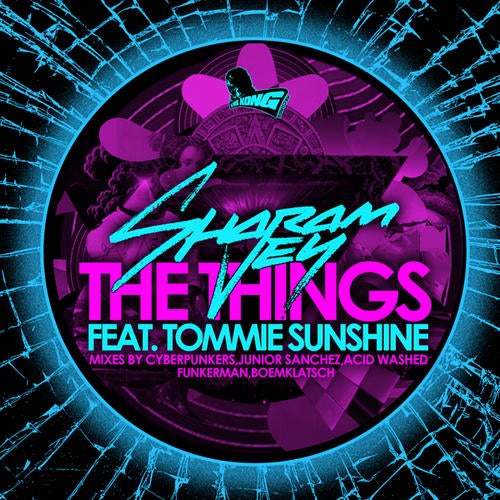 In the world of electronic Dance music, collaborations between successful producers and well-known guest singers aren't really out of the ordinary these days. However, producers getting one another on board for a vocal feature is a pretty rare phenomena.
Not in the case of the popular German DJ, producer and songwriter Sharam Jey, who's had quite an exciting year so far with the release of his highly acclaimed second artist album In My Blood, the launch of his own t-shirt range for trendy clothing brand Cleptomanicx and a number of hot acts like Diplo and Don Diabolo or Mightyfools knocking on the door for his much sought-after remixes.
On Sharam's brandnew single The Things, it's no other than New York's excentric looking grandeur of Dance, Tommie Sunshine taking over the mic.
So far, it was Tommies remixes for big names like Yeah Yeah Yeahs, Pink oder The Killers and collaborations with the likes of Felix Da Housecat and DJ Hell Tommie that skyrocketed him to the premiere league of the American Dance scene and made him an international dancefloor icon.
Getting The Things played to him, it wasn't his production or remix muscles that Tommie immediately felt like flexing, but surprisingly all the more his vocal chords. An idea, that turned out to deliver the perfect addition to the easy-going Electro-Pop tune with its feisty sound samples and playful synth grooves.

Rounding off the single release is a variety of remixes from well-known and upcoming talents like Funkerman, Cyberpunkers, Junior Sanchez,
Acid Washed, Max Cherry and others.

The Things is already spun dizzy on the decks of international DJ authorities like Busy P, Autokratz, Malente or Udachi and keeps spreading like a wildfire.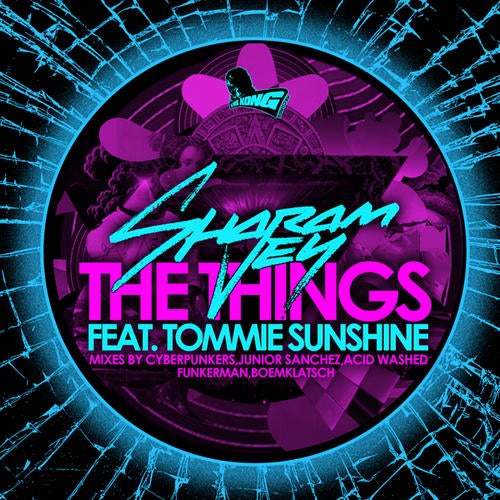 Release
The Things