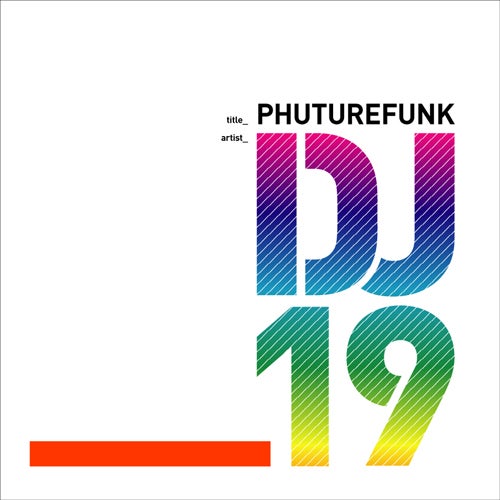 DJ 19 is one of the most well known and respected DJs and producers in Asia. He is the force behind Japanese electronic music labels 19box Recordings, 19box Limited and Park Limited Muzik. The labels have been in operation since 1999 and seen a slew of licenses to DJ mix CDs, DVDs, TV and more.

DJ 19 has been hard at work in the studio since he made his debut track in 1998. Since that time, he has delivered over 20 official mix CD compilations in the territories of Japan, Russia, Taiwan and Indonesia. While his name has remained prevalent and well-known on the DJ mix compilation market, he has yet to release an album using his DJ 19 moniker.

The reason for this decision on not releasing an album using his most prominent alias is simple. Up until this point he has been working under projects using the aliases of TRANCENTRAL STATION, AMBROZIA , VALID EVIDENCE have all kept him busy. In fact, these have kept him so busy that DJ 19 has already released 5 full-length albums using a combination in-thereof those monikers.

That all said and done, DJ 19 is finally ready to unleash his debut artist album unto the world! The album is aptly-named "Phuturefunk" - a style that 19 has been using to describe in the way he DJs, produces and lives life.

"Phuturefunk" includes 15 brilliant tunes. The true heart of the album is the cool, funky and groovy co-productions with some of the worlds best underground electronic musicians. Collaborations in between DJ 19 with the UK's MOUSSA CLARKE(PF PROJECT/MUSIQUE/PHILTER), Sweden's BJORN FOGELBERG and a new USA-based act BLUE SATELLITE have truly made this a forward-thinking and global collection of music.

It doesnt stop there though. US's THOMAS PENTON, AUSTIN LEEDS, MARKUS SHULTZ all worked hard trading tracks back and forth with DJ 19 over the Pacific Ocean through the Internet until they were complete. Further collaborations come from Hollands C-JAY and UK-based singer and songstress, MICHELL CHIVERS. "Phuturefunk" also has cover version. That is 19's take on PAUL HARDCASTLE's "Rainforest" - which is the artist from whom DJ 19 draws his name (after HARDCASTLE's Vietnam-broadcast sampling hit "19").

The future is coming. The funk is already here. Now its time to combine the two and release "Phuturefunk" to the world.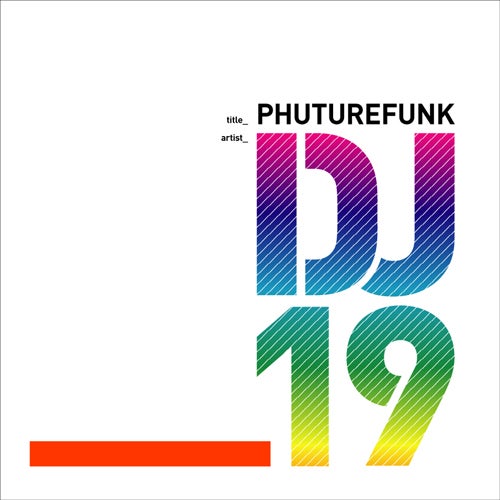 Release
Phuturefunk