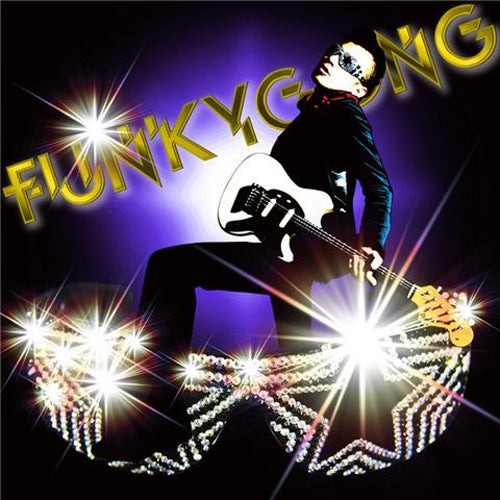 Release Date

2009-04-15

Label

Rip N Burn

Catalog

MADSK09
FUNKY GONG ( www.madskippers.com )
Funky Gong is Minoru Tsunoda. Since the 80's he was the vocalist and guitarist of an alternative rock band which lead him to becoming the guitarist in an electro-rock unit JOUJOUKA with DJ Tsuyoshi in 1998. Around the same time he was also djing and has played at every big event going including Fuji Rock and he has also played amazing sets for 2 years running on Bali Island at New Years Eve parties. As an artist he is innovative and constantly evolving. Since around 2004 he began incorporating his guitar playing in his DJ sets and tries to explore new musical territory in real time. People love him and his funky electro sound in the clubs and parties here in Japan. He is constantly busy with making tracks and doing remixes for his own solo project as well as for projects with Joujouka. He released one of his solo tracks TAKE IT TO THE FIRE, worldwide on the Tsuyoshi's local MAD SKIPPERS label in 2004 under the artist name Minoru. In 2007 he released BURNING feat. Ninjarette under the name Funky Gong with other releases and a solo album in the pipeline. He is one to watch.


Freight Train (Feat. Marcellus Nealy)
Funky Gong wanted to make Freight Train as something like "funky" and "rocky" track, so he collaborated with Marcellus Nealy who sang with Johannes Heil before.
They started to be jamming with Funky Gong's guitar riff and Mercellus's elektro-funky voice.
This track gets the crowd funky feeling and FREIGHT TRAIN to it!

Rectifier
Rectifier is well emotional and heavy electro-rocky tunes !
Funky Gong begun from synth noise rather than his bass guitar line as usual but it ended up as guitar-rocky elektro dark style.
He likes it and already proved to the dance floor from his DJ set that crowds really loves it coz' this is FUNKY GONG style !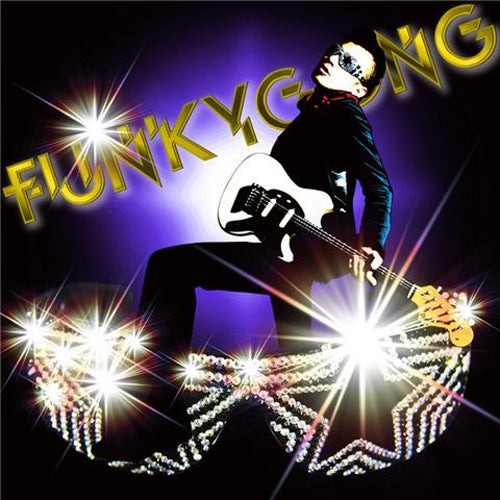 Release
Funky Gong
Release Date

2009-04-15

Label

Rip N Burn

Catalog

MADSK09