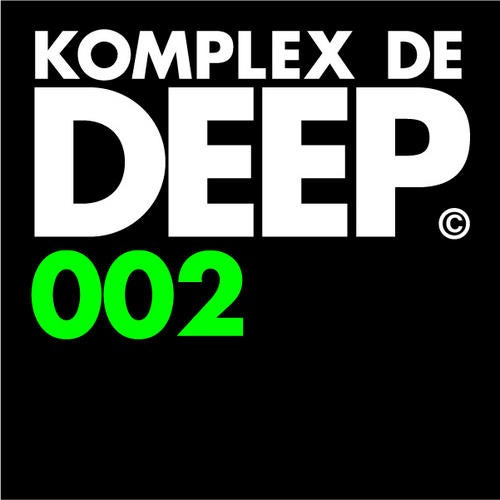 HyperXclusive recently brought you the debut release from Komplex De Deep, the label of Master-H. A co-production with Francois Dubois, 'Melody', found huge support from the biggest names throughout the world of house and techno. It also garnered strong press support, including 'Track of the Month' in iDJ Magazine.

H is on a well deserved roll. With 'Melody' still fresh, 2009 has begun with a new remix package of his Soma smash 'Magic K', released this week. Now we continue the heat, with release number two from Komplex De Deep, and Master-H. This time alongside Greg Oreck.

H began his production career with 1996 release 'U Gave Me Love' which picked up fans including Carl Cox, Roger Sanchez and Louie Vega. 1998 took him to the Miami Winter Music Conference, where his DJ skills caught the attention of Slam and the Soma Records team. Soma showed their faith by not only releasing the anthem 'Magic K', but also releasing H's 2003 debut album 'Thirteen'. Releases and remixes followed, including his 2006 releases 'No Ordinary Day' on Vega Records (Which featured Yuanist Woods, the vocalist on this release) and 'My Way To Heaven' on Laurent Garnier's FCOM label.

Rome resident Greg Oreck's journey in house, began on the floors of 90's New York. It took him and his DJ skills around the globe. Europe to New Zealand and eventually back to NYC, where, inspired by his experiences he set about honing his skills in the studio.

With various productions under a variety of pseudonyms, Greg is most recently known as part of Thugfucker, his collaboration with Holmar Filipsson. Together they have a string of releases on labels like Music For Freaks, Moodmusic, Global Underground, Dirt Crew and Brique Rouge to name a few. His music has been played and supported by a wide spectrum of heavy hitters such as Laurent Garnier, Derrick Carter, DJ Sneak, Mark Farina, Tiefschwarz, D'Julz, Steve Bug, Erol Alkan, DJ Hell, Carl Craig and Ivan Smagghe among many others.

In addition to his dance work, he has also won a best soundtrack award at Sundance for his film work and is currently collaborating on a new ambient electronic project, The Department of Human Genetics, with renowned producer Eli Janney (from 90s indie rock supergroup Girls Against Boys).

"Coffee is Ecstasy" is the pair's collaboration. One that began and continues to blossom through the strong passion and dedication to music that these two artists both share. A truly special, epic, original is brilliantly backed by a devastating, tracky dub that evokes many an oldschool memory.

To round off the package, H drafts in good friends Alex From Tokyo and Isao Kumano who turn in a fabulous reworking under their Tokyo Black Star moniker. Fresh off the back of their 'Bit Commander EP' on Innervisions, the guys are in blistering hot form and produce a stunner!

Komplex De Deep may only be two releases in, but what a start! I can not wait for release number three!

Enjoy!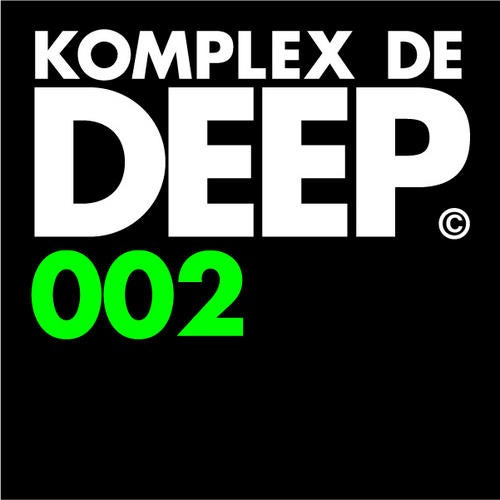 Release
Coffee Is Ecstasy