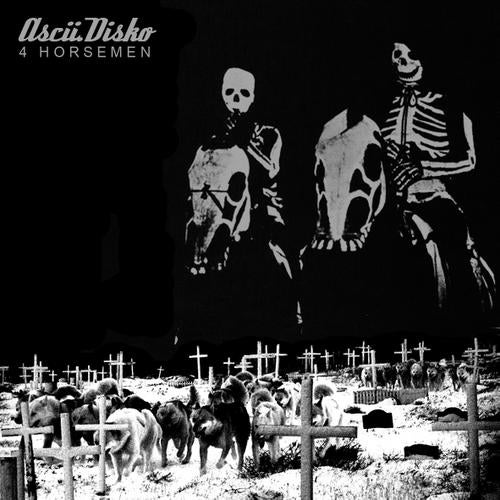 Dark Techno baron Ascii.Disko returns to the Biatch Corp Headquarters with "4 Horsemen", a percolating mass of bubbling drums with dark minimal tech-house melodies leading the charge.

This is pure peak hour madness with a pitch shifting bass line breakdown that transformers into a zipper shredding acid
hoedown. The subtle Latin-influenced percussion adds a funky element that makes this track accessible and most importantly danceable.

On the remix, surging New York City producer Derek Marin turns 4 Horsemen in to apocalypso disco, with clicking minimal drums framing the originals unforgettable bass line. Marin adds the spit polish to the tracks roughness giving it a sleek re-rub typical of his signature style.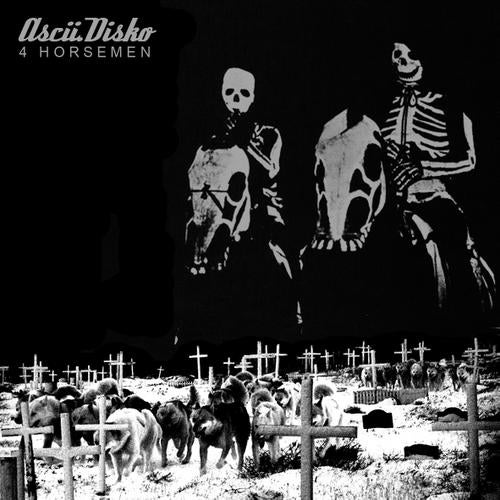 Release
4 Horsemen