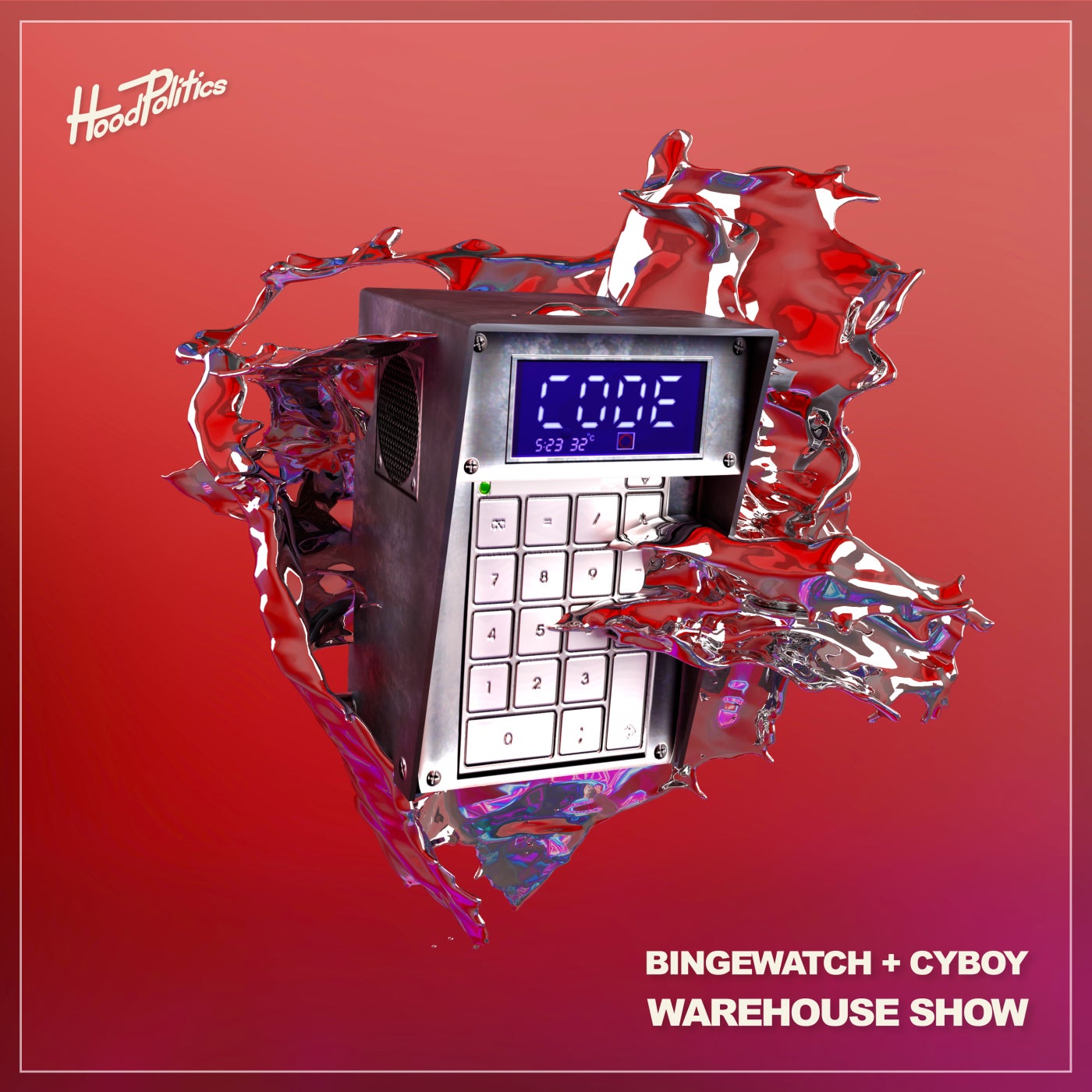 Hype
When all else fails, the mighty warehouse prevails, and while 2020 may have stripped us of our beloved places of musical worship; the unsung hero remained a pinnacle for hope during uncertain times.

But only those who know the code shall be entered into this ominous place. Do you have it?

Luckily for us, our brave leaders BINGEWATCH and Cyboy created the code, and they're here to share it with the world through their highly anticipated single "Warehouse Show". This underground anthem carried us through the curse of 2020 and delivered hope to outcasts and dancefloor warriors everywhere creating the undeniable fate to stay out late.

Against all odds, we prevailed by the grace of the warehouse anthem, leading us to the promise land with the undying confidence of the code. What is the code exactly? Listen to find out.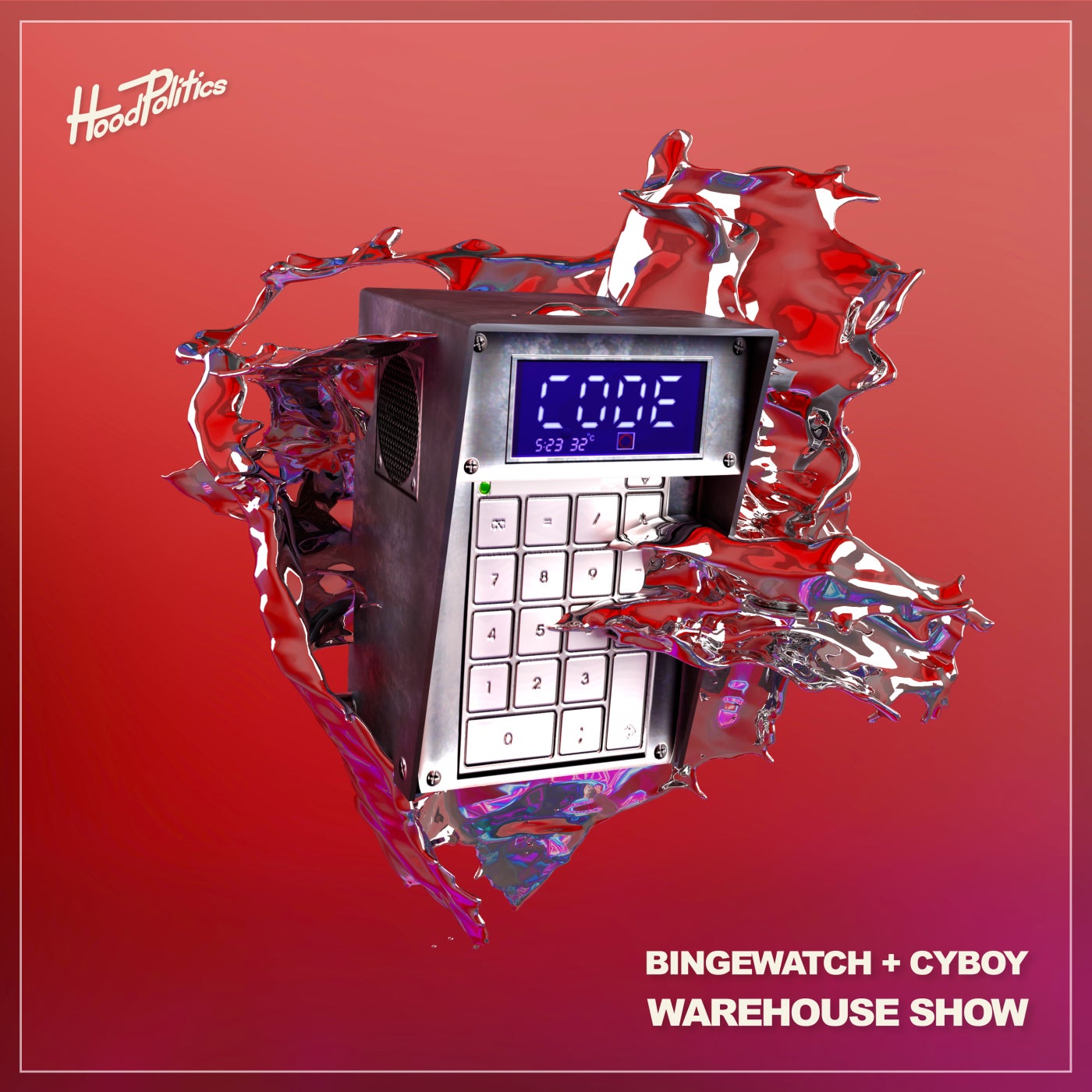 Hype
Release
Warehouse Show