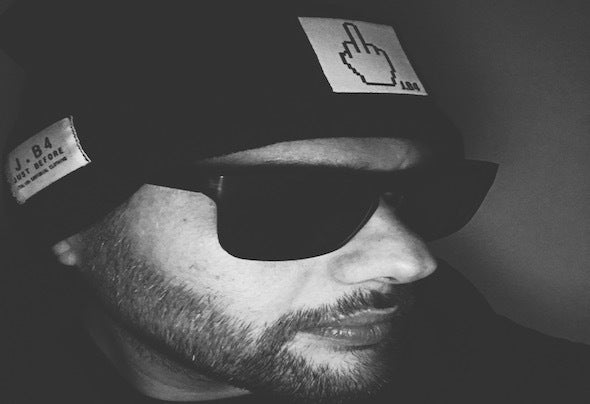 Simone, aka Simo Nex, was born in 1982. He was the son of a funk dancer and collaborator of the "Acchito" disco in Caluso (TO) who already offered afro funk evenings in the 1980s. 
At the age of 8 he began to play with his father's vinyls and music cassettes, trying to mix them together. At 11 he borrowed from a friend of the "technics db22" and from here the real dependence for electronic music and the art of mixing begins. Over the years he managed to buy his first "technics1210" turntables and acquire more technique which, over time, led him to work in the famous club "Due di denari" in Cigliano (VC). From then on he starts working in the various clubs in Turin and the province until he obtains a residence at the "Centralino club" for the "Popkiller" evening and immediately afterwards at the "The Beach" of the Murazzi, they will also see him on stage at the "Doctor Sax" and in several other clubs. In the meantime, he dedicates himself to producing music that is published on Opilec Music & K on Music. 
He currently continues to pursue his career as a producer and club deejay. Stay tuned and enjoy the music!