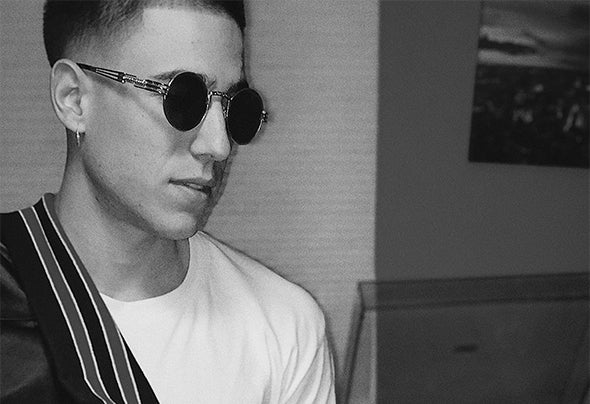 David Sanchez aka Dave Black is a Spanish producer and DJ, based in the city of Madrid.
After years of training and experimentation, the artist took to the scene last year 2018 with the presentation of his rst Ep "Tourist & Purist". 
Inuenced by various styles ranging from the classic Detroit techno to the hard dance gabber through other genres such as EBM, Elektro, Industrial, Break Beat and even groups like Marilyn Manson, Nine Inch Nails or David Bowie, his music manages to have a special vibe where the hardness and the dark and shrill sounds predominate but without losing the danceable essence of a club track. 
Without a doubt and with only one year of experience, Dave Black aims to be one of the names that will stand out in the techno scene of the coming years.