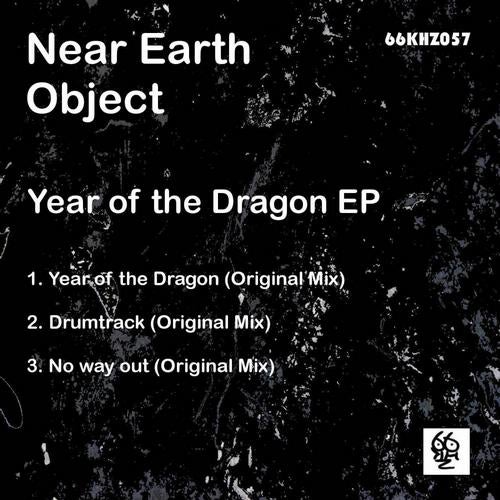 The flying Dutchman is here again!

A very good 2nd release for 66Khz Productions sees NEO or Near Earth Object serve up a 3 track EP...

All techno tracks, all dark, dubby and moody...

Perfect for the after parties in the small hours of the morning or in broad daylight - whatever floats ya boat really.

Enjoy the release!


TEAM 66KHZ!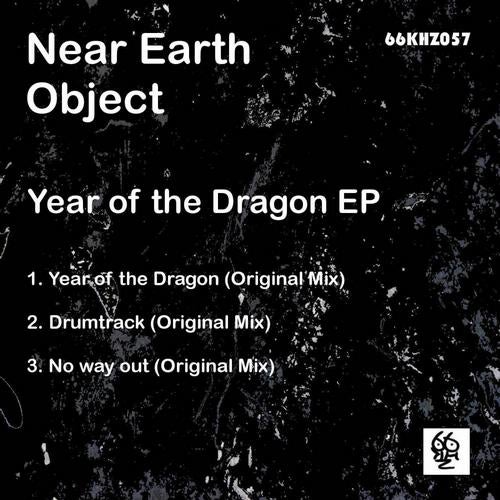 Release
Year of The Dragon EP