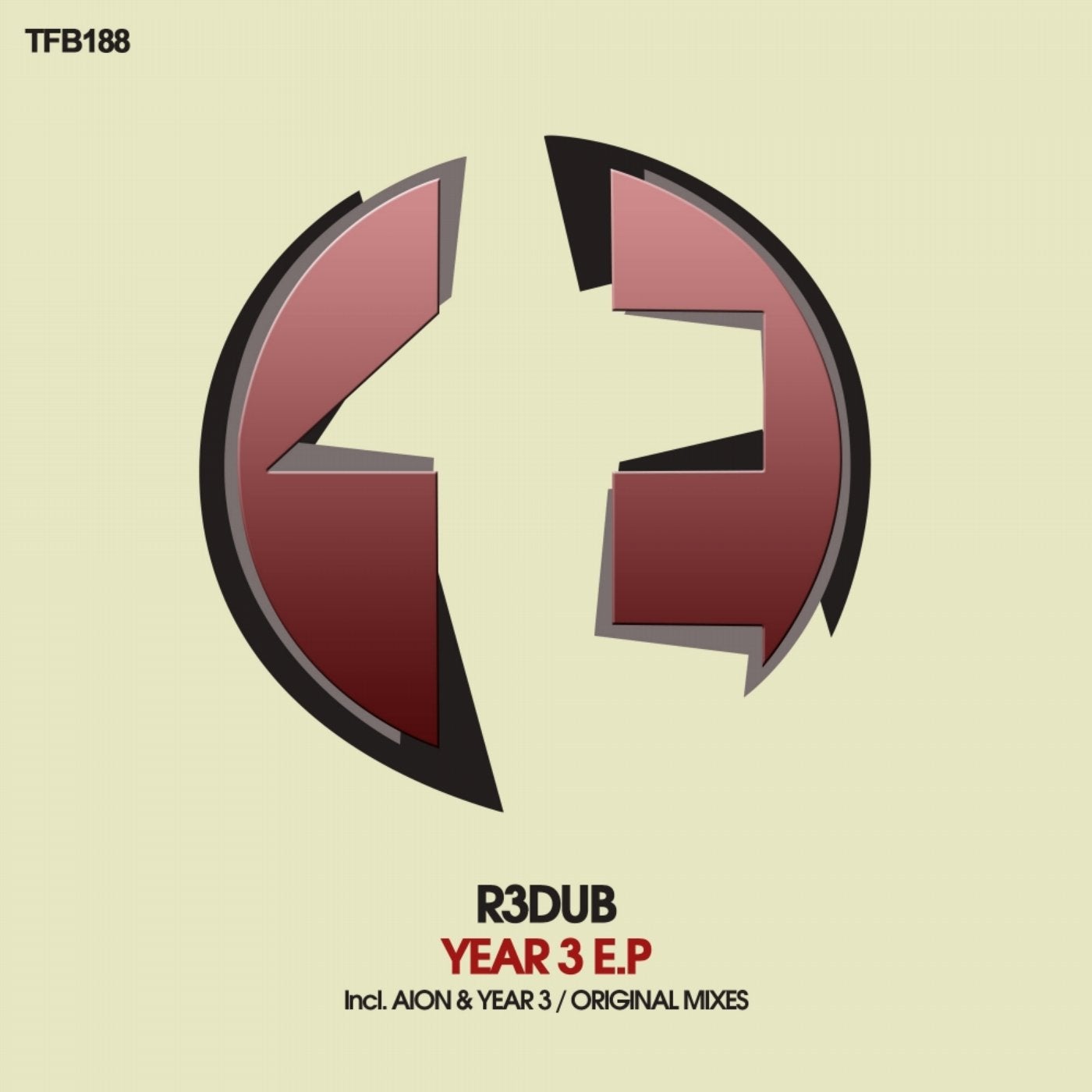 Release Date

2016-06-04

Label

TFB Records

Catalog

TFB188
TFB Records presents its 188th release with the massive 2-track EP by R3dub; Original mixes of 'Aion' and 'Year 3' are the songs included.

Aion is the kind of song suitable for every Trance set, because it is so complete; it gathers a decent baseline with a great power, but without going too wild, with the perfect ambience and a leading melody with a 100%% Uplifting soul. This is, indeed, the kind of song you would never get bored of listening. R3dub is rising at light speed to the olympus of the most talented producers and he gives away a good example with this sobrenatural exhibition of skill, purity and beauty. You just can't pass without this song.

Year 3 is a gorgeous Uplifting song, which hides a stunning soul of the most shining beauty. To feel how the melody breaks through to show a few of its notes during the progression is incredible, and, when the atmosphere joins the mix, the experience elevates to an unreachable level of mysticism. This song seems to be a more personal composition of R3dub, with a higher emotional charge. But, somehow, he is able to create at the same time an unbeatable Uplifting sound which is at the top of today's productions worldwide. We have released many songs and remixes by R3dub but we are still unable to describe how well this guy puts into his productions the highest perfection.

Intense EP by R3dub with two songs that will surprise and of course that will be highly enjoyed by all the supporters and lovers of the best Uplifting sound.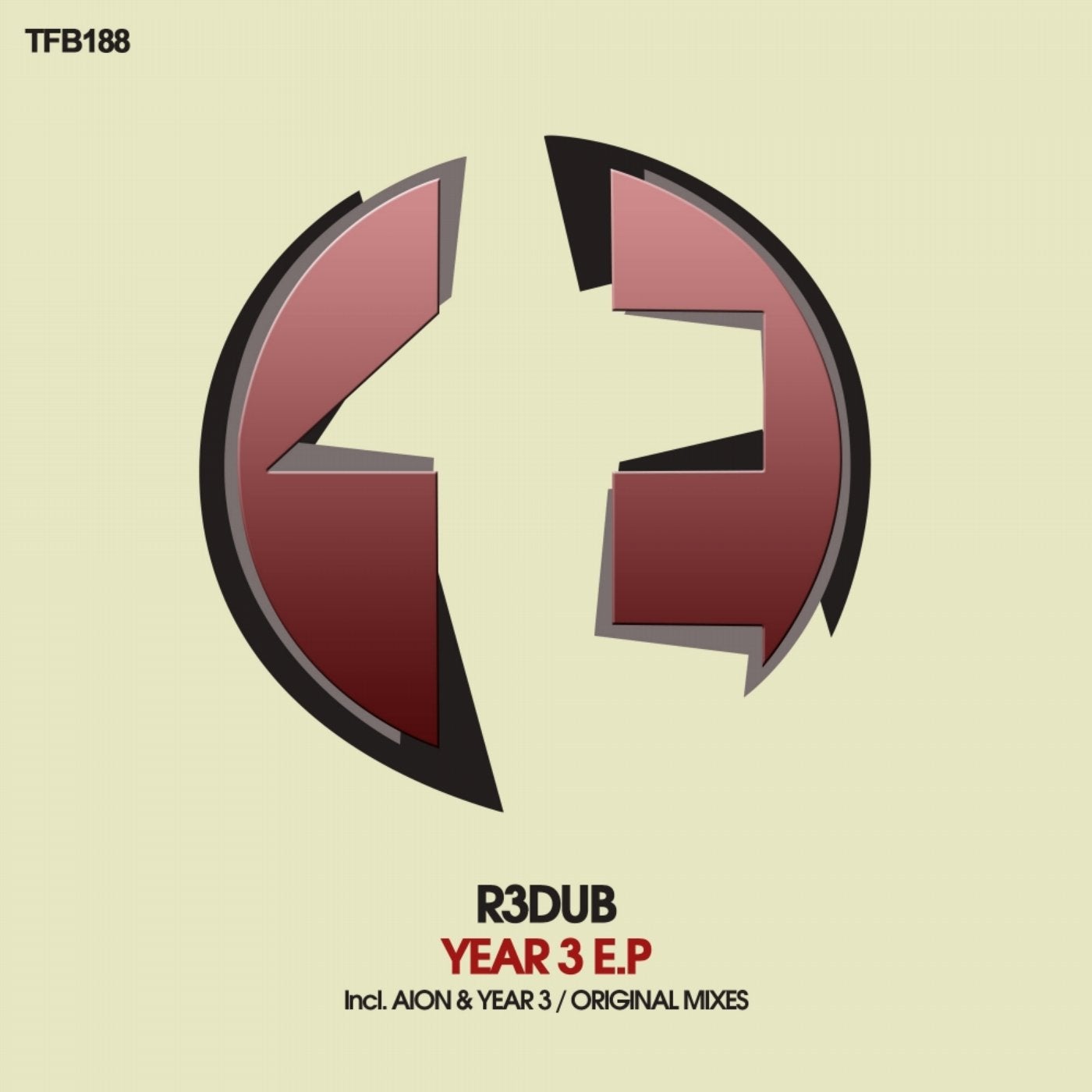 Release
Year 3 E.P
Release Date

2016-06-04

Label

TFB Records

Catalog

TFB188