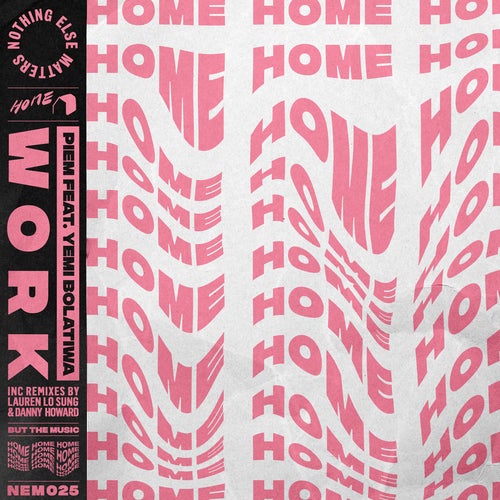 Hype
Kicking off the New Year on the Nothing Else Matters imprint is Spanish DJ and producer, Piem, who has teamed up with vocalist Yemi Bolatiwa for their debut single release on the label; 'Work', which also offers an exciting remix package from the amazingly talented Lauren Lo Sung and label-boss, Danny Howard.

'Work' is an instant feel-good groover, fusing emotive melodies, intricate synth patterns, percolating rhythms and moody stabs married perfectly with the soothing lush vocals of Yemi Bolatiwa and a playful rise and fall bassline. Lauren Lo Sung offers a deeper take on the original, reworking the track to give it a bouncier House bassline, exciting synth transitions, percussive drums and chopping up the vocals into hooky looped samples which reverberate throughout.

Completing the package is Danny Howard's remix which takes the track down the more melodic House route, oozing atmospheric builds, a hypnotic groove, stimulating bass riffs, robust snares and a pulsating low-end.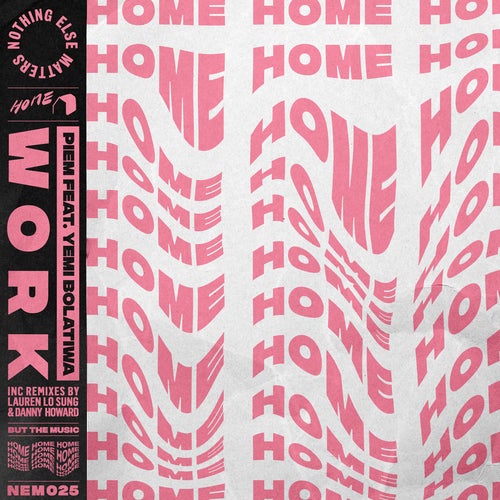 Hype
Release
Work