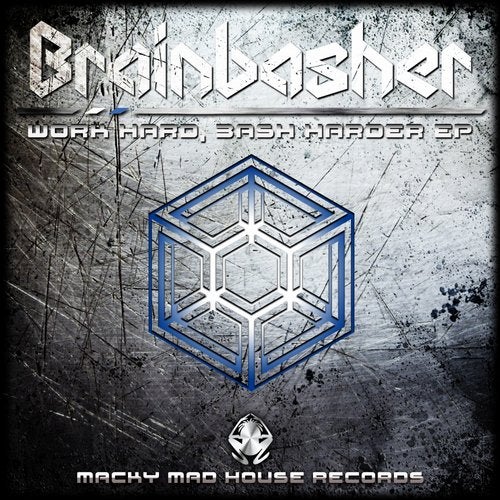 Brainbasher is Stephane Ferreira Bessa born in France in 1986, but at a very young age moved to Portugal where he lives now. Brainbasher is a very sought after live act and he has been touring very intensively in many parties and festivals.
Met Trance when he was 15, got into djing at 17, and soon after, started producing with various softwares. This isn't a debut, and this is his 3rd solo EP. Allso in this EP there is a collaboration with an artist from Portugal too; Psyrabbit aka Ivo Ricardo Sousa Coelho.
His style is a Psytrance Full On, banging with a straight kick but also with melodic leads and synths. All his sounds in this 3 tracker EP are very pumping, dancefloors-tested pieces of work, it doesn't leave dancefloors idle, looking silly, waiting for the next track hoping for the best, rather his sound is very engaging and cool for open air and indoor events...that's why Steph has so much success in his live performances.

New relaunched in June 2013, and this is out number 8 with an average of 4 tracks for EP, Macky Mad House Records (MMHR) is happy to serve his friend and psytrance lover Steph Brainbasher. Cause, as we do, He works hard, but bashes even harder!
ENJOY!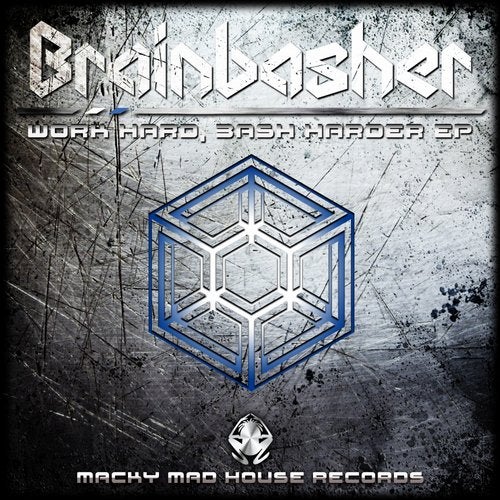 Release
Work Hard, Bash Harder EP