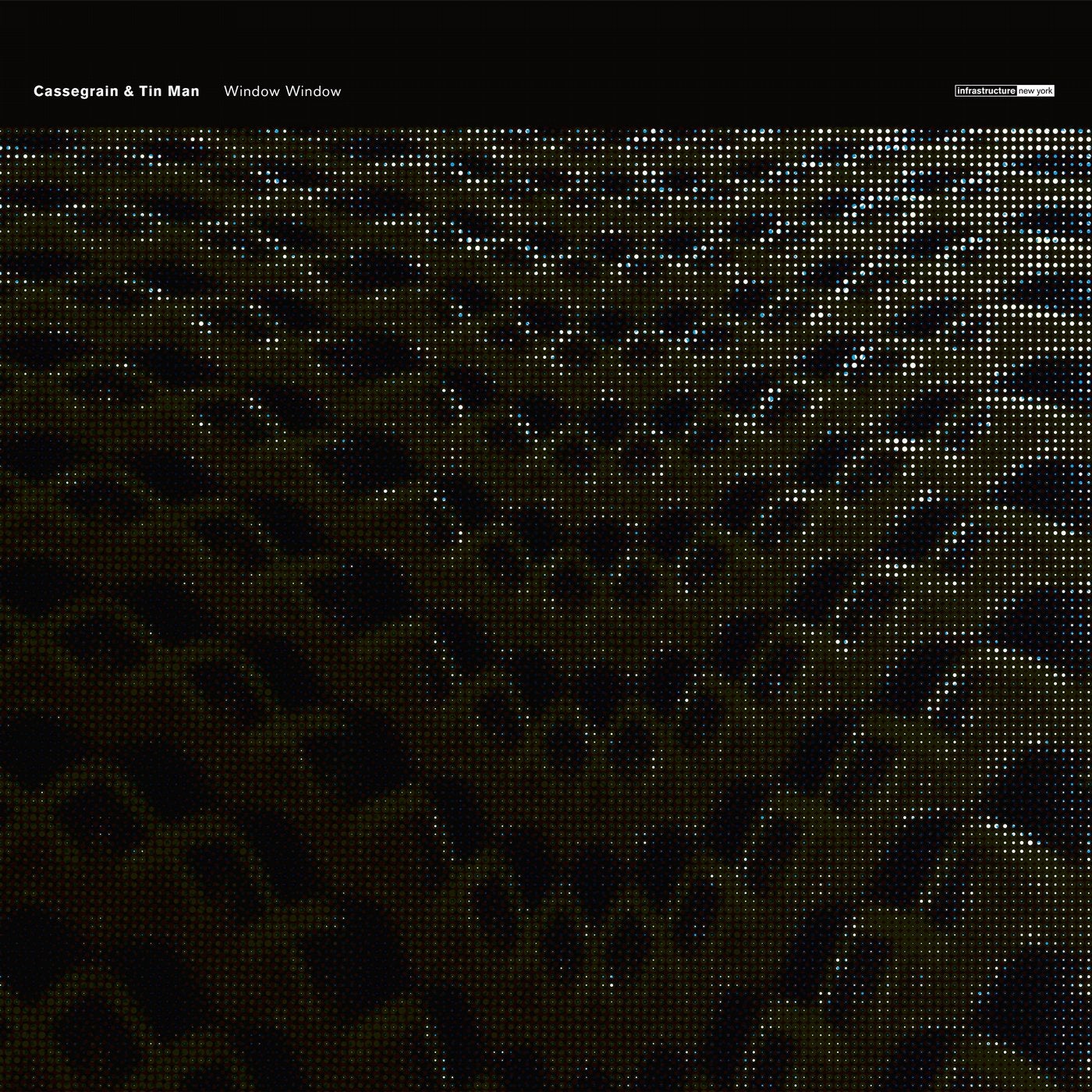 In support of their exclusive track, 'Oxide' featured on
'Berghain 07 Part II' (o-ton87 released 18.05.2015), Cassegrain & Tin
Man present a full EP of material from the same sessions. Infrastructure
founder Function will mix Berghain 07, the latest in the series of DJ mixes
by the Berlin club's residents. As part of the release two 12''s will also
be released featuring exclusive tracks including one from Cassegrain &
Tin Man, and the in-depth A&R process for this landmark project led to
the signing of this full EP from the trio. After a series of well received
EPs and numerous individual releases, the partnership between California
born, Vienna-situated acid-head Tin Man and Berlin-residing techno purists
Cassegrain seems to have really hit its stride. This new EP, 'Window
Window', presents the first chapter in a new body of work, as focused on
melody and emotional themes as it is on dancefloor satisfaction. Reflecting
a nostalgic, classic love for the Roland TB-303 and its oozing capabilities,
paired with contemporary drums and detailed sound processing, the three
talented musicians present their modern view of acid over four unique
tracks. The opening tones of 'Faint Faint' offer an elegant and serene
introduction to the EP. The dreamy melodic piece then builds gently,
underpinned by precisely timed delay patterns and a warm sub-sonic throb.
This allows 'Seduct Seduct' the room it needs to break the peace then, its
addictive bassline and powerful forward momentum providing the go-to track
for DJs. A tasteful combination of tough club track and contemplative,
head-spinner, 'Ether Ether' works a beautifully unusual 303 line in this
reduced and understated cut. Title track 'Window Window' unfolds as their
closing epilogue, a 7 minute journey leading us further into the achingly
touching melodic formations that pour effortlessly out of the Tin Man's
synths. That's only accentuated by Cassegrain's killer percussion, sleek
sequencing and unique sound design and the result is a clear contender for
the team's most captivating release yet.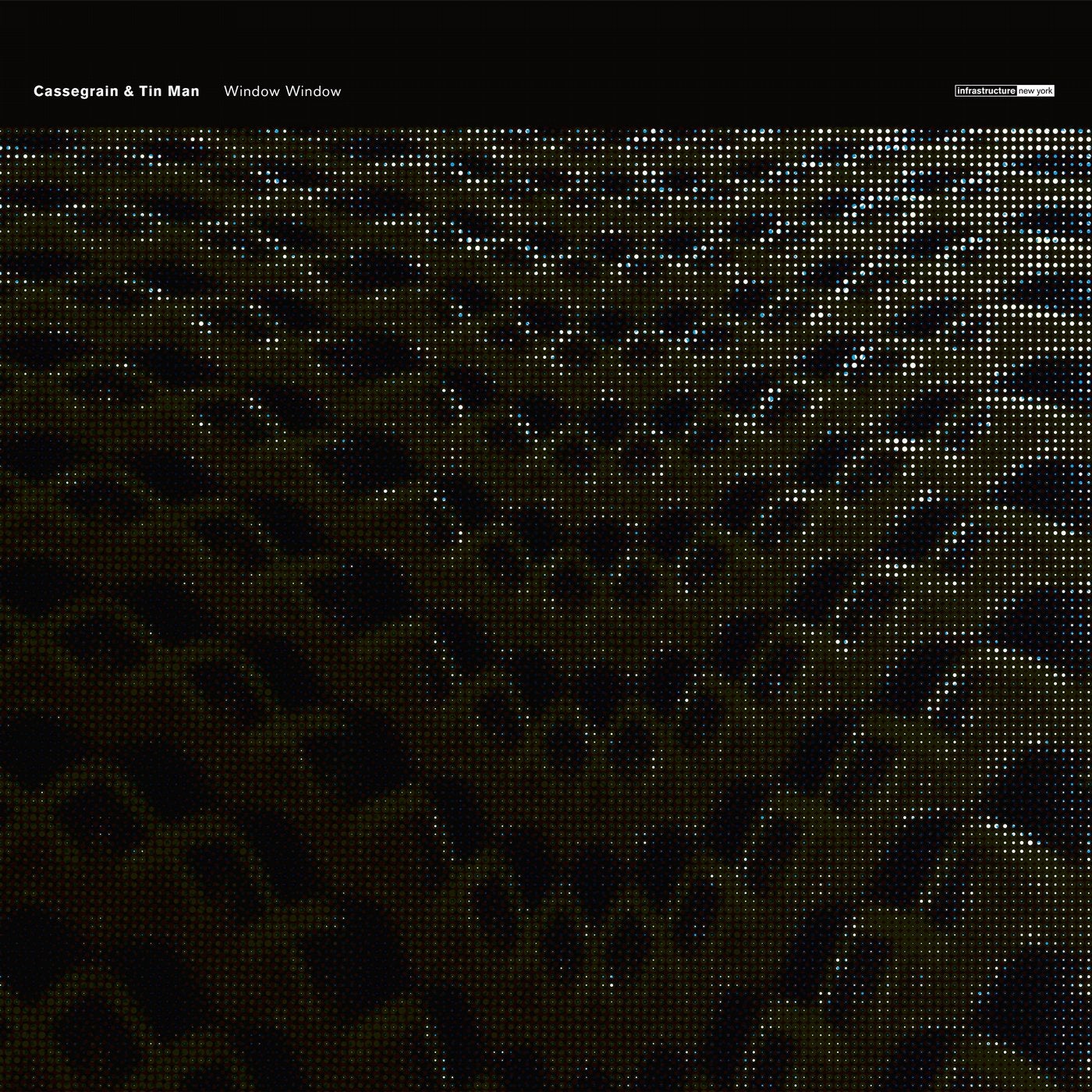 Release
Window Window