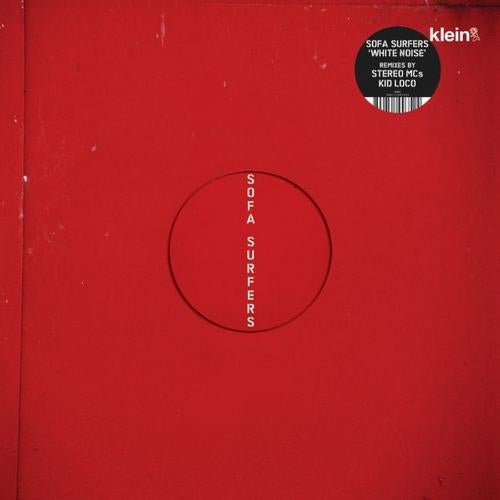 Unmistakably one of the standout cuts from the new SOFA SURFERS album, "White Noise" features the voice of MANI OBEYA.

Paris based KID LOCO exposes another unique sound creation with his "Fire Engine Hip Society Remix" - a blend of solid beats, orchestral sound and beautiful guitar chords.

The STEREO MCS put on their shiny steppin' shoes and speed up "White Noise" in a warm and groovy way. Their version makes an excellent prime-time-mover.

The music of the Sofa Surfers 2005 is still what it has always been ? a musical and emotional no man?s land. Some words, however, force themselves on listeners ? very intense, very beautiful and not quite like anything else.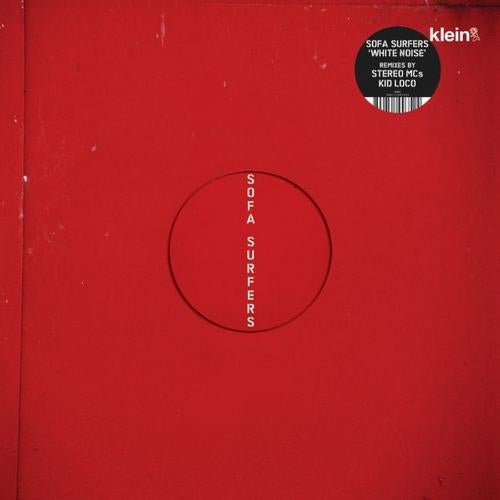 Release
White Noise (Remixes)