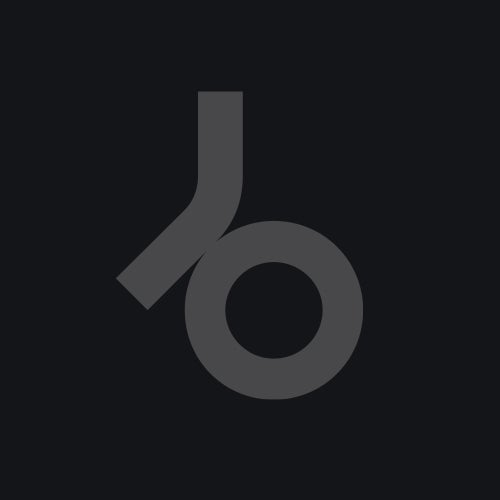 Release Date

2007-10-31

Label

Podium

Catalog

P05
Redshape is Len Fakis musical partner of Podium #05. With releases on Delsin, Styrax Leaves and Present he is regarded as on of the most exciting newcomers on the dance music circuit. Few producers have achieved to delevop such an individual approach to detroit techno, few musicans managed to rough it up so relentlessly. Redshapes track is an interminable battle against stagnation, each bar of the track bursts with musical creativity. On "What's On A Moog''s Mind", this genre building synthesizer turns into a brain. The Moog overrules all conventions of musical form, the machine becomes an unpredictable furious beast. The 808 Cowbell develops an uncanny, emotional quality. A techno track as gripping as a cliffhanger.

Len Fakis "Odyssee II" relates perfectly the dramatic tension of Redshapes Track. The absorbing sounds just soaks you in. Through the whole accoustic journey of the track, you feel his sense for the special athmosphere of the Berghain which reminds clubbers of a medieval cathedral. The tense sounds appear in sharp contrast to the loose groove. While the idea of modulation is the productive force in most contemporary club tracks, Faki manifests himself as composer of mammoth riffs and sweeping pattern changes.

Faki manages to tell a story through sound. The Odyssee being one of the major ancient poems, the epic tells the nine-year long journey of Greek hero Odysseus and his companions home to Ithaca, following the fall of Troy. The music transforms Homers Odyssee through the Greek Islands into a journey through time and space, into the multiple worlds of synthsized electronic sound. There may exist a third part of this epic, but it will never be an end.