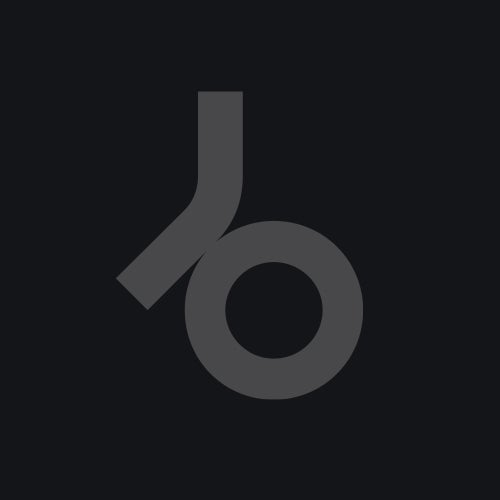 Release Date

2008-04-07

Label

Fine Records

Catalog

88697286301
Dúné are still calling the shots. In 2007, the Danish Indielectrock band released the EP "Bloodlines" and the single "Dry Lips" (which scored them a rotation on German MTV plus their first single chart entry in Germany). From March 28th 2008 the Skive-based (region Midtylland) newcomers' second single "80 Years" will be in stores. The track was taken from the Dúné debut album "We Are In There, You Are Out Here". The seven-piece (six boys, one girl) toured Germany last year supporting Foo Fighters and Fall Out Boy. In early 2008 they returned to play two exclusive shows hosted by German Visions magazine. As part of the Jägermeister Rockliga Dúné played with Therapy? And Portugal The Man and they opened for Panic At the Disco.

March 2008 also sees the release of the remix EP "We Are In There, You Are Out Here - The Remixes". The EP contains seven remixed album tracks including "Robot Beat" remixed by British DJ and producer duo Atomic Hooligan (Underworld, Lee Combs, Andy Gardner) and the album's secret hit "John Wayne vs. Mary Chain" remixed by Japanese super producer Captain Funk (James Brown). The tracklisting also includes the Michi Lounge remix of "80 Years", "Jack Beats Jim Leads" (Digital Exces Electro Dub remix), "Bloodlines" (I AM Elektronik remix) and the hit single "Dry Lips" (FunkyTuneRockers Bigroom cut) plus the spectacular "80 Years" remix by disco/electro/soundtrack legend Harold Faltermeyer (Pet Shop Boys, Blondie, Donna Summer, Axel F & Top Gun OST and more).

Dúné have been around since 2001 and they have played more than two hundred shows to date in Denmark and abroad. The young band stands for synthie influenced high energy rock with crisp guitars and fantastic hooks. Their much praised debut album "We Are In There, You Are Out Here" was released in October 2007.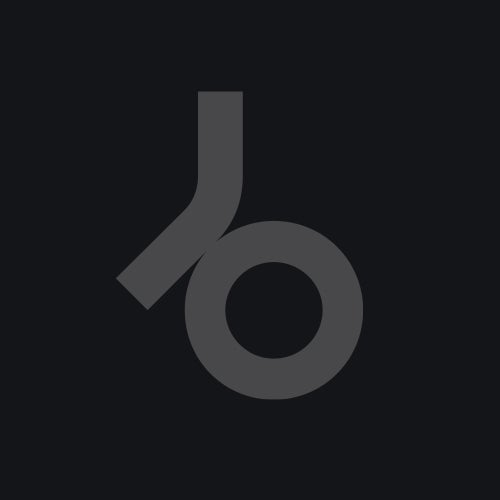 Release
We Are In There You Are Out Here (The Remixes)