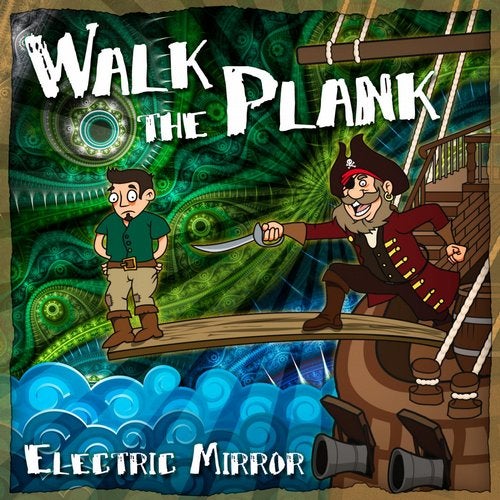 Electric Mirror is one of our best pirates about the WPP boat. you are going to feel it, just listen to his music with this special EP he made about piratry.
His name is not electric for nothing. he will surprise you with an electric shock with some leads and samples which will never wait. take care when you listen maybe some electric pulse will come in you to twist your mind, move your toes and curl your hair.
So get ready for a new experiment.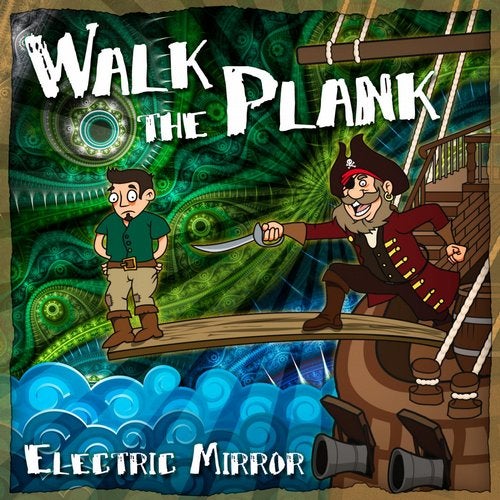 Release
Walk The Plank