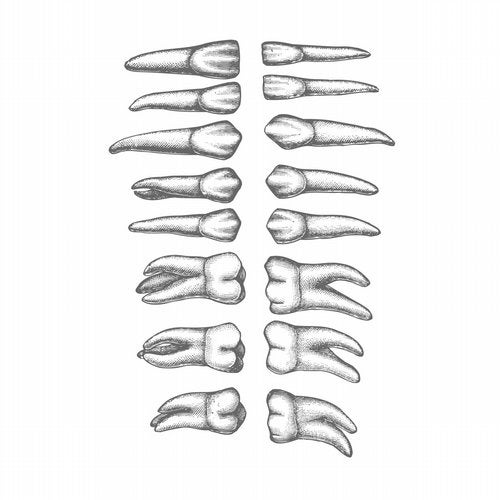 Borealis' debut album, "Voidness" has been a referential piece in modern electronic music for a lot of producers coming from just as many different backgrounds.

The massive remix project has brought them all together under one, 38 tracks long release of epic proportions that browses through genres from melodic techno to grim ambient and throughout a wide array of melodic, introspective sounds - all of them covered in our definition of high quality emotional electronic music.

Features remixes by: Aebeloe, Ben Lukas Boysen, Bulb, Crimean, Dan HabarNam, daWad, Dominik Eulberg, Dual Shaman, Dulcimer, Ghostek, HECQ, Henry Saiz, Hmot, Illl, Jesse Somfay, Kitkaliitto, Kjofol, Lanny May, Liar, Morris Cowan, Mountain, Naono, Nebulo, Nocow, PHM, Sense, Subheim, Thomas Bjerring, Van Hai and Volor Flex.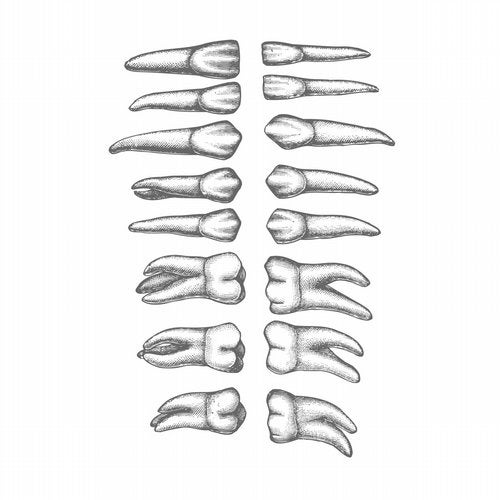 Release
Voidness Remixed
Borealis, Aebeloe, Ben Lukas Boysen, Bulb, Crimean, Dan Habarnam, Dawad, Dominik Eulberg, Dual Shaman, Dulcimer, Ghostek, Hecq, Henry Saiz, Hmot, Illl, Jesse Somfay, Kitkaliitto, Kjofol, Lanny May, Liar, Morris Cowan, Mountain, Naono, Nebulo, Nocow, PHM, Sense, Subheim, Thomas Bjerring, Van Hai, Volor Flex

Release Date

2014-08-05

Label

Origami Sound

Catalog

FOLD000RMX