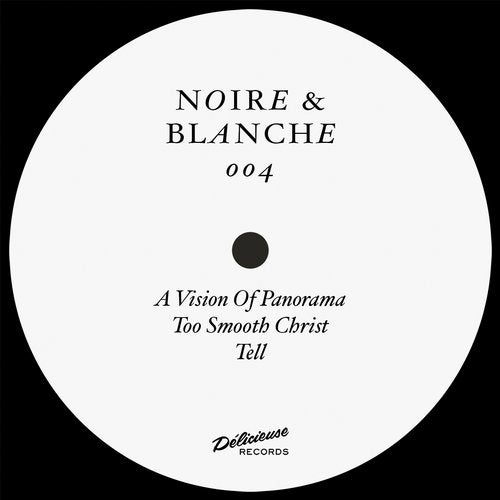 Noire & Blanche (House imprint of Delicieuse Records) reveals for this year-end 2018 a compilation of 6 tracks.
After noticed releases and sold out references for the first two, N&B innovates with this Various at the edge of the House, between Balearic, Deep and Nu-Disco. Eager to mix styles and influences by inviting long-time favorites and close entourage, it's now done. Joining the Canadian Roberto S, A Vision of Panorama from St. Petersburg and the French Leon Revol and Too Smooth Christ. Without forgetting Folamour and Tell, respectively composers of the first and third opus of the label who reoffend so.

Signed on prestigious labels such as Music For Dreams or Chit Chat Records, and recognized for its precious Balearic leg, A Vision Of Panorama perfectly introduces the maxi through "Wind, Brass & Bells", colorful and intoxicating track.

Too Smooth Christ, hyperactive French producer, author of the LP "Angel And Voices" in 2017 and co-founder of Supergenius Records alongside DJ Koycott, brings his stone to Noire & Blanche building with "Magic Beauty", a song under evocative with a Dream-House look.

Author of the LP soberly titled "Tell LP" at Coastal Haze in the summer of 2017, the EP "Cool Bananas" out on Noire & Blanche in May 2018, Tell comes back with "Endless Love". An exquisite symbiosis of punch and sensuality, the hallmark of the young DJ and producer.

After EPs on Beats of No Nation, Monologues Records and freshly Apparel Wax, Leon Revol delivers "Y", a powerful and groovy Deep-House piece.

Folamour, tireless producer, Kimosabe his half-project with Marc Bianco, FHUO and Moonrise Hill Material labels manager and now skimming all the clubs of Europe, the man from Lyon spreads once again his strengths and loves for pieces terribly effective and the dreaded groove with "I Know It Has Been Done Before". A piece of sampled House resonating as a return to the origins of House-Music revisited in its own way.

Finally, Roberto S fits perfectly in the design of this Various. Half of Conga Radio with Jex Opolis and producer of an enticing house, the Canadian is often supported by Stamp The Wax or Les Yeux Orange. Faithful to his previous productions, he signs here "In Flight", delicious moment of lightness.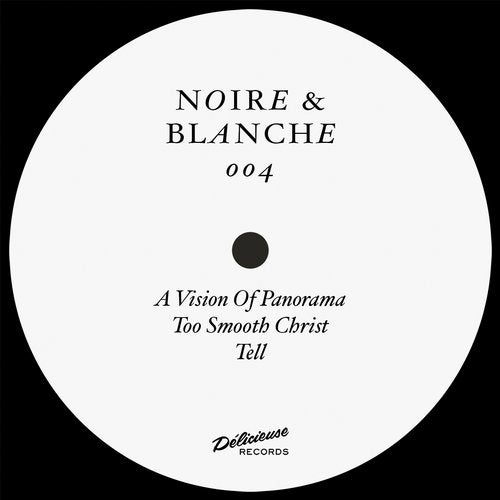 Release
Various Artists, Vol. 1