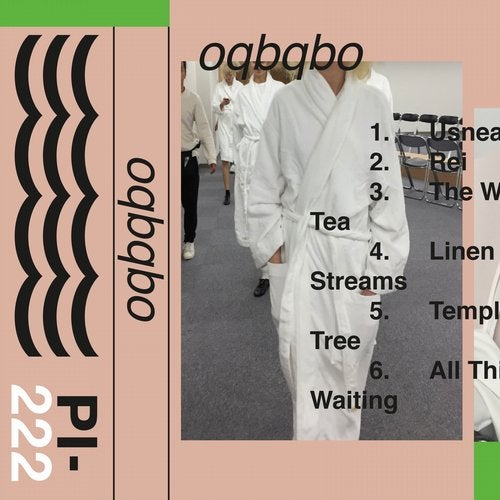 The Russian born, Copenhagen via Tokyo resident Oqbqbo's first solo release for Posh Isolation comes in the form of an untitled mini album released digitally and as a limited cassette, following a few self released recordings and soundcloud singles, besides her recent contribution to KYO's remix album of ?All The Same Dream?.
Her Posh Isolation debut consists of six songs of synthetic textures and mangled, wordless voices and paints a beautiful dark portrait of the present.
Modern melodic heartbreak. Kawaii!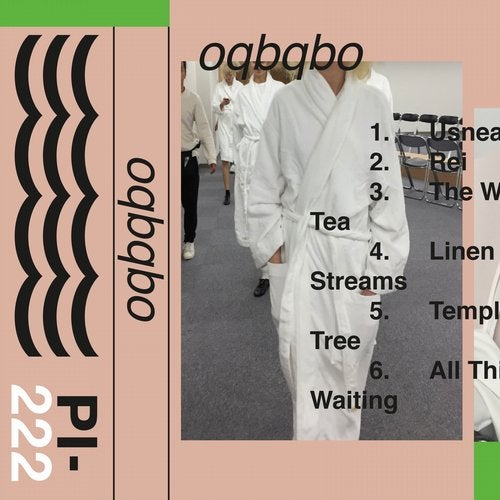 Release
Untitled