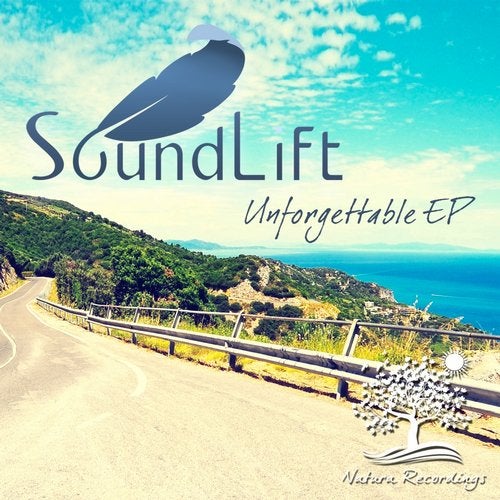 Prepare yourself for an epic journey!

SoundLift picked up his guitar and decided to produce some awesome trance music with it; and which label is better to release these gems than his own Natura Recordings?
Especially as the release features two massive remixes from the huge talented producer Afternova.

The first track is called Unpredictable, and sure it is!
Progressive trance with uplifting melodies and a magic atmosphere.
Starting with a groovy and pleasant bassline, followed by majestic strings and leads that capture the listener's attention, it unleashes a very smooth breakdown and epic pluck sounds.

The Afternova remix is faster and is unpredictable in a very special way:
the track changes key, from minor to major a couple of times, giving that unexpected feeling when you listen to it.
The track starts with piano and water sounds and suddenly changes into a powerful uplifting trance track.
He uses the main chords as the original on the break, and from there he builds his own melody based on the minor chords of the original mix.

The club edit is a shorter version of the remix, but no less memorable.

The final track of this awesome EP is called Unforgettable.
SoundLift combines the epic feeling of the guitar with his magic uplifting trance sounds, and brings us an epic and powerful trance track.
The melody is pure gold, and certainly is one of those tracks you will never forget!

Be sure not to miss this outstanding release on Natura Recordings!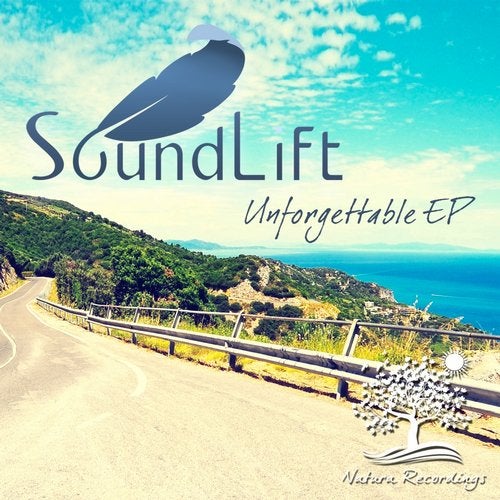 Release
Unforgettable EP