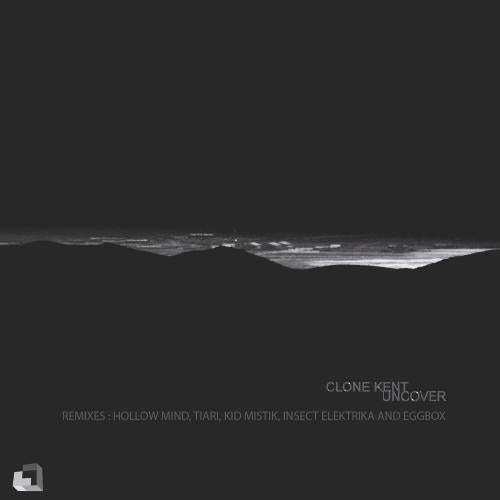 Hi!

This new release 'Uncover' is about the mystery of unknown.

The first track 'Uncover' tells us the hidden story is different than we predict. The truth is cruel but has a magnificent insanity. The track holds the groove with isolated bassline, minimal percussive and dark bells. Uncover has great remixes for all kind of minimal techno clubs. Eggbox from France (Al Dente Records) shows how a massive deep track can be done. Insect Elektrika's Ghost Bomb remix opens the haunted box in their solid style from Czech Republic. Another techno remix that covers your body with the rhythm of minimal madness from Detroit by Tiari.

Enigmatic techno track 'Voodoo Bo' dives to the screaming hats in the club after a creepy breakdown. An epic story comes out with two techno remixes to make your souls fill with the voodoo magic. Hollow Mind from Serbia connects an intelligent gloom with groove and curiosity. Kid Mistik from Amsterdam bangs on the dancefloor and grabs the flag on his techno bomb.

This fantastic EP welcomes you to Clone Kent's and his friends world of darkness.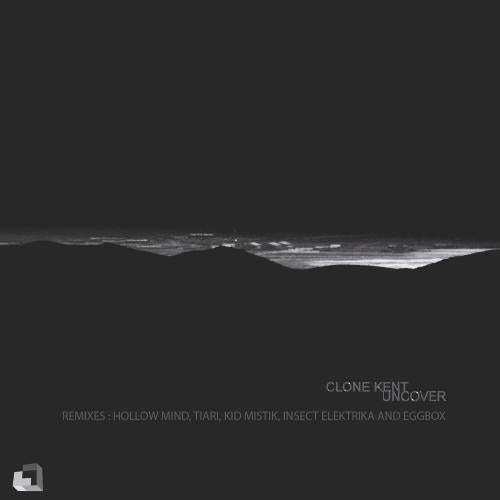 Release
Uncover