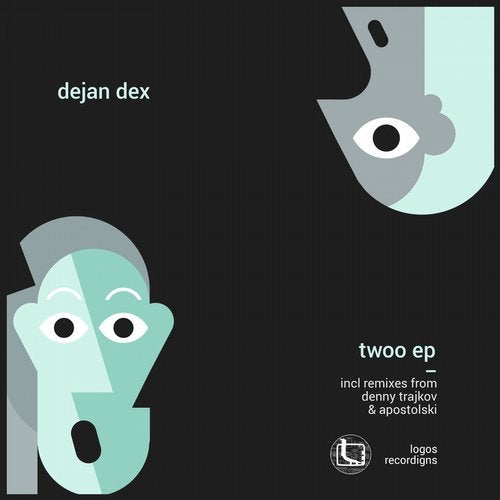 'Twoo' EP contains two originals and two lovely done remixes. This is the first release
from Dejan Dex on Logos Recordings. 'Upside down' is more dancefloor oriented track with a
lot of short detroit stabs and loopy moving bassline that sticks in your head. The remixer on this
one is Apostolski, there is not much to say about this remix, it will fit in all techno sets, it's energetic,
melodic and carefully done track. 'No sense' is the 'arty' side of the release, hypnotic with darker pads
and off beat rhythm. Denny Trajkov did a tooly remix on this one with acid bassline and no hihats at all.
The unique hypnotic drive on Trajkov's remix is something to watch.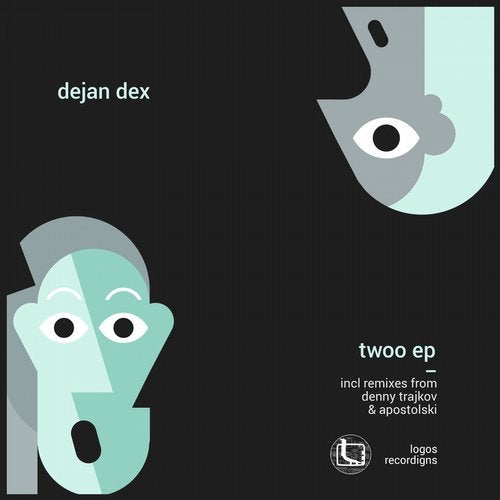 Release
Twoo EP