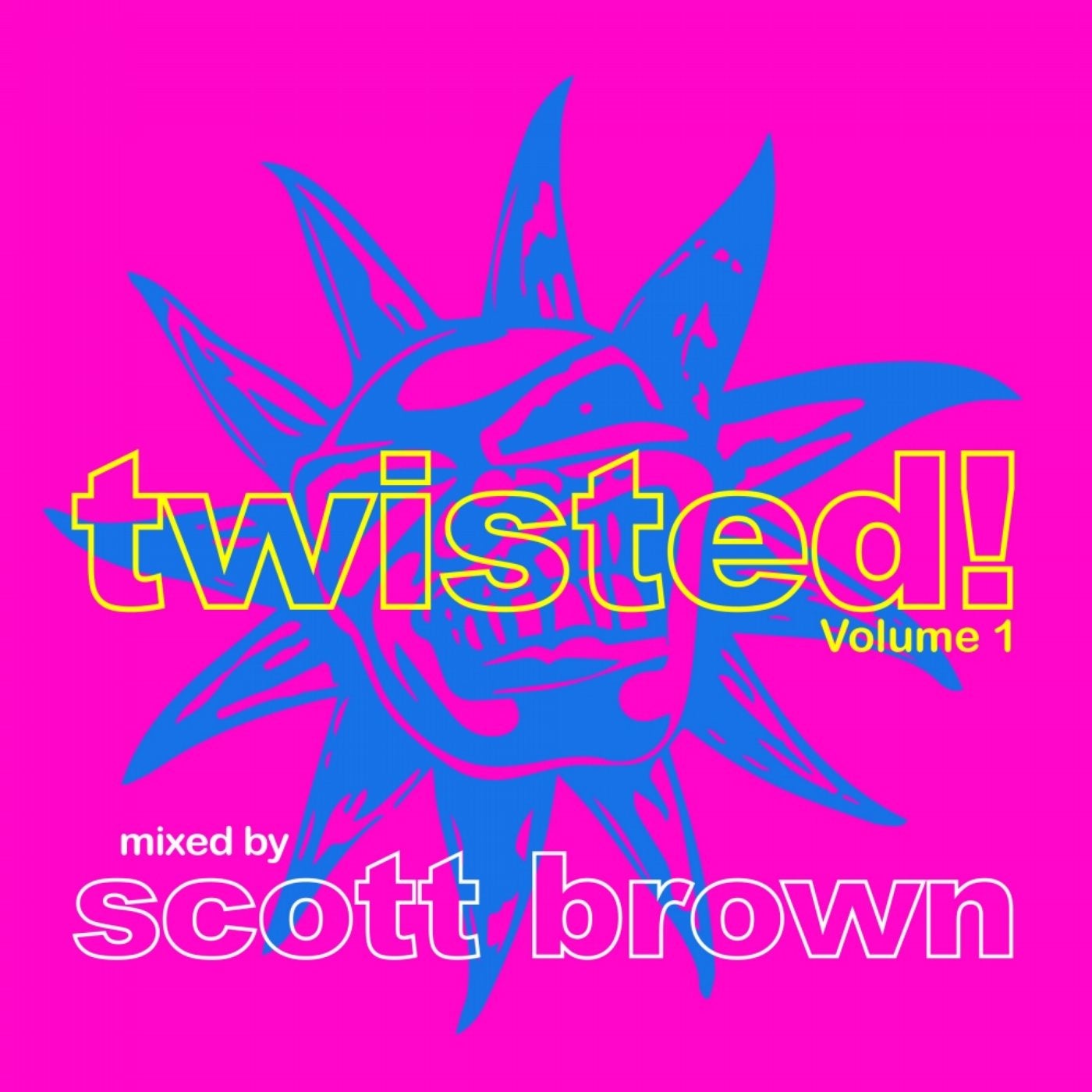 17 Early Rave, Hardcore and Gabber classics from the mid 90s. All DJ friendly (full length tracks) including a bonus mix from DJ Scott Brown.

Featuring tracks that originally appeared on Twisted Vinyl, Evolution Records, Dwarf, Notorious Vinyl and more.

Includes music from Scott Brown, Bass-x, The Scotchman, Genaside, Renegade & Static, Kinetic Pleasure, Davie Forbes & Omar Santana.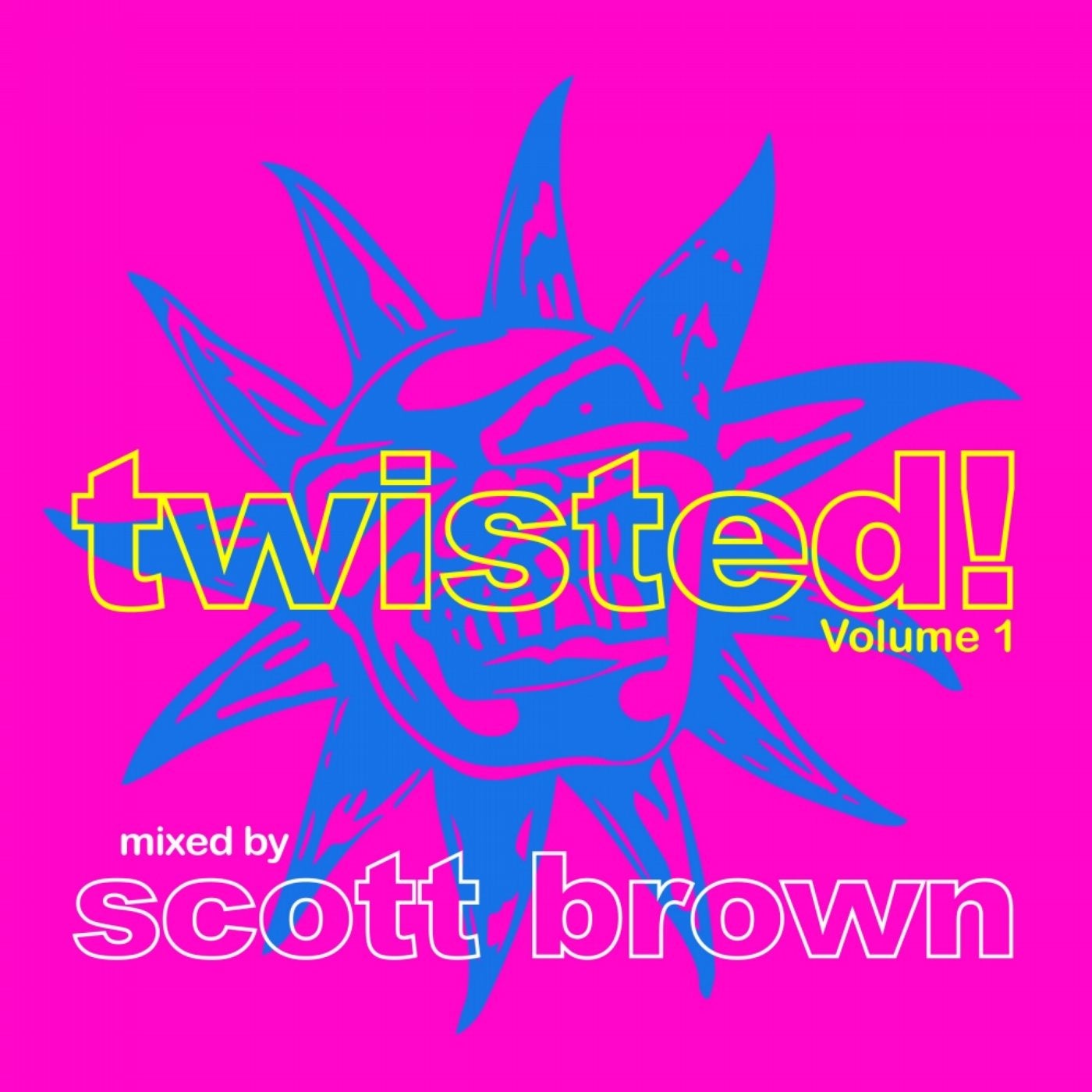 Release
Twisted!, Vol. 1