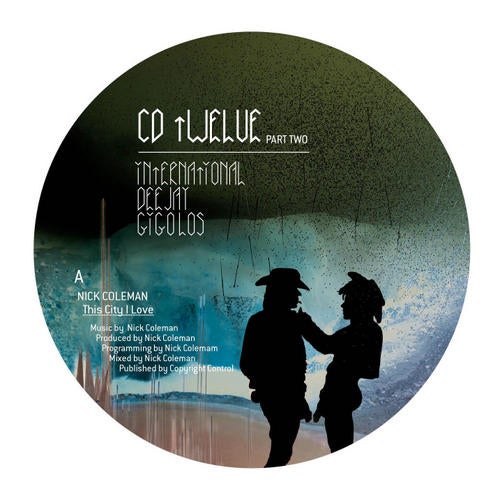 Release Date

2010-06-13

Catalog

GIGOLO271D
ITS HOUSE MUSIC AND WE KNOW HOW TO USE IT DJ Hell

31 tracks, 17 exclusive and unreleased, 3 CDs, this is CD Twelve.

CD TWELVE is the latest installment in DJ Hells much lauded and highly anticipated annual selection and compiling of material from Gigolo artists, new and old. This year Hell has two themes, one is house music the other is Vienna, both of which have contributed dramatically to the previous 18 months worth of output from both DJ Hell and International Deejay Gigolo Records.

One of Hells close friends Diskokaine presents an unreleased Skatebård remix of Hall of Shame.

On the b-side we have the classic House Sound of DJ Linus Are You Ready a firm favorite with the a cross section of Djs from Brodinski to Matthew Dear, Danny Howells to Laurent Garnier.

Classic Gigolo artist Herman Schwartz wraps up the b-side with All Alone a track firmly inspired by Farley Funkin Keiths (Farley Keith Williams) 'I Need a Friend.'

It is this output specifically that Hell refers to when he speaks of the new sound of Austria and how it is being sculpted by Gigolo and how we want CD Twelve to serve as a benchmark.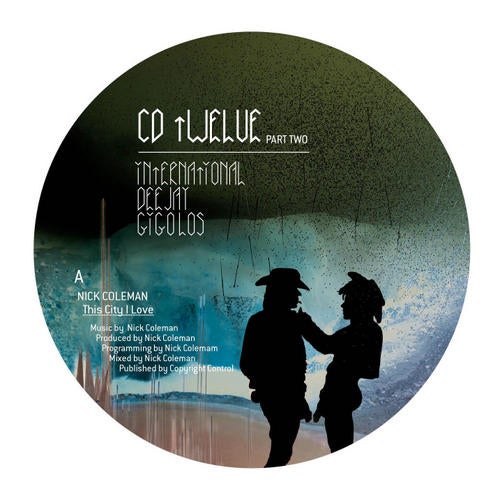 Release
Twelve II
Release Date

2010-06-13

Catalog

GIGOLO271D