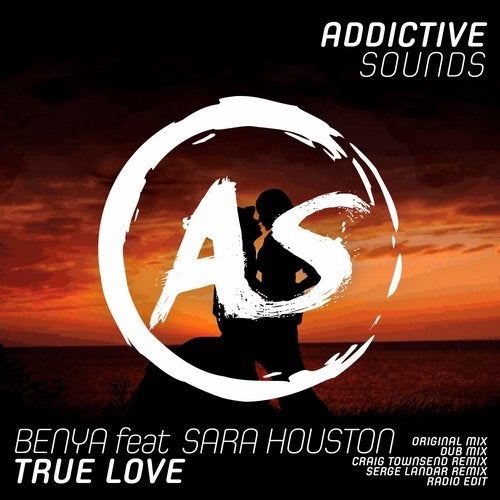 As the weather gets colder at Addictive Sounds residency we're trying to warm things up with a bit of unusual dreamy summerish sound coming from no other than trance scene legend Benya himself with the beautiful Sara Houston on vocals, and yes, this is our very first ever vocal release - this is True Love!

Original mix is something you do not hear often these days, a kind of really smooth and chilled progressive record based on wonderful chord structure, really natural guitar and piano elements and perfectly accomplished by the gorgeous vocal performance of Sara Houston! And we're also providing a dub mix for those who's in love with the instrumental parts too much.

In addition to that, we have two perfect remixes in the package! First one comes from our British fellow resident Craig Townsend, aptly entitled 'DeepTrance', this remix is saving the dreamy and romantic feeling of the original but transposing it to a way more deeper area of progressive music, still gorgeous!

Finally, the man behind fantastic Mystical Street EP from a few months back - Serge Landar came up with a very stylish take on True Love. His remix sounds dark and minimalistic with the subtle percussive groove and modern tricky pitched down vocals as a cherry on top!

Here you can find the True Love for amazing progressive music!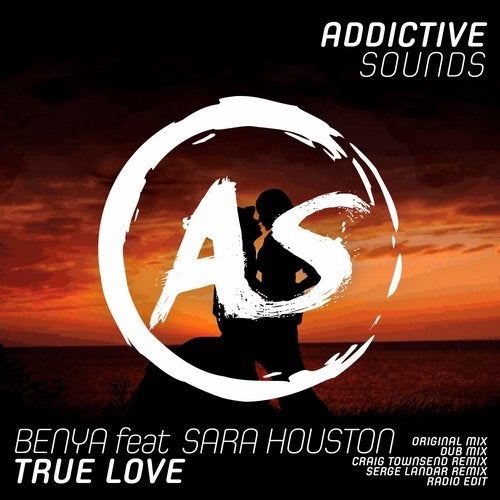 Release
True Love