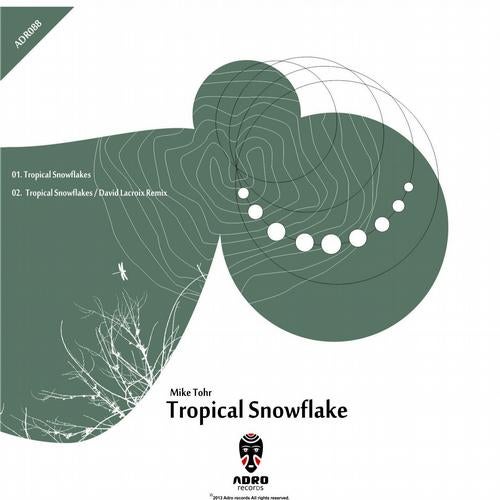 Mike Tohr's electronic story began at the age of 16 when he bought his
first mix tables. After buying lots of records and playing at some parties in
town, he decided to start making his own music. Mike started making music
on the age of 18. After Finishing his school career, he has only one thing he
really loves : making music and dj-ing ! Mike already had some releases on
Delude records(DE), L3D Music Recordings, Neglected Grooves (BE) Now he's
just continuing to make music and trying to slowly make his way up !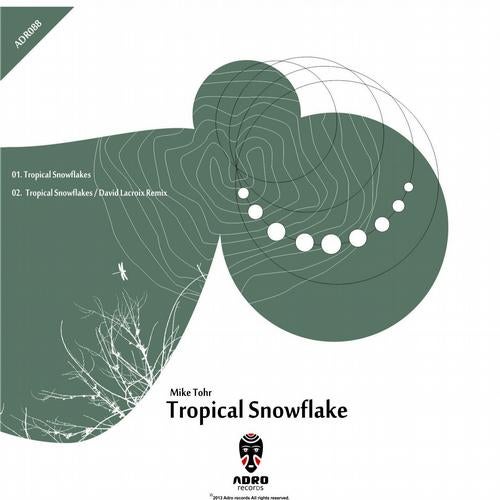 Release
Tropical Snowflakes