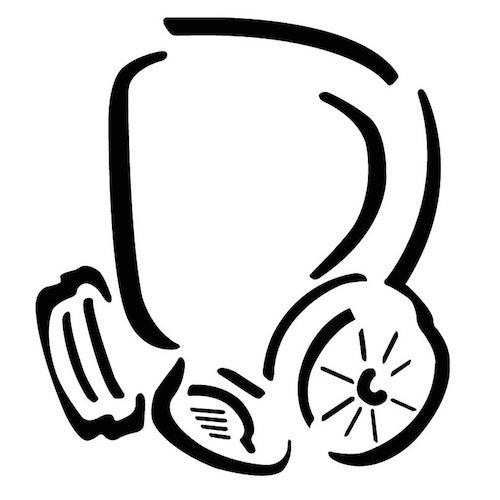 Vapour Recordings has the 4th offering here for 2008 and this time we bring you the new remixes of the previously released single by Kasey Taylor - Trapped.

This track comes in 3 great mixes.

First up is Dousk, who keeps it nice, dark and true to the original but very driving indeed with a nice techno edge. It's a another monster from the man from the Mediterranean.

Next up is top Tech houser from Avilo, who have been making a lot of noise of late with their forthcoming single on eVapour8 titled Rubicon, which is featured on Anothony Pappa's moments CD.

The 3rd and final mix is from our Brazilian family Flow & Zeo. Flow & Zeo are a name to look out for over the coming year and here they have turned around a top minimal/Tech Mix. They are part of the very successful booking agency in Brasil called Tropical Beats and are responsible for organising and touring some of the biggest artists and best parties over in Brasil.

Kasey is back in the studio after a 3 year break and we will be releasing a new single 4 track EP from him soon so stay tuned. He has been busy of late compiling his new CD titled GEMS which will be released in the 1st week of June/2008. The CD is compiled by Kasey Taylor and includes various remixes from well known artists like Luke Chable, Dousk, Peter Gun, Nyquist, Flow & Zeo and of course from Kasey Taylor himself. All the remixes are from some of the biggest GEMS of Vapour Recordings, past, present and future. Besides that we find an original tune from Avilo and classic's from Luke Chable, and Kasey Taylor & Chris Meehan too.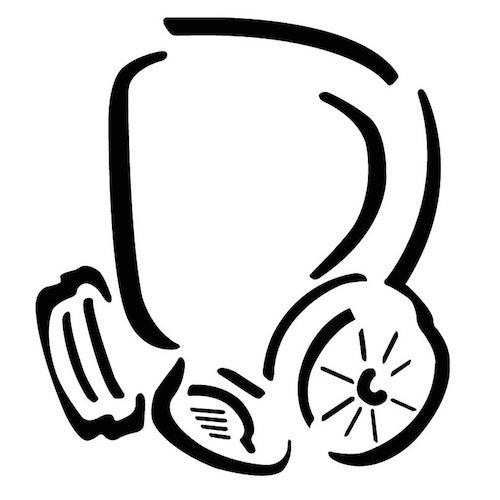 Release
Trapped (Remixes)