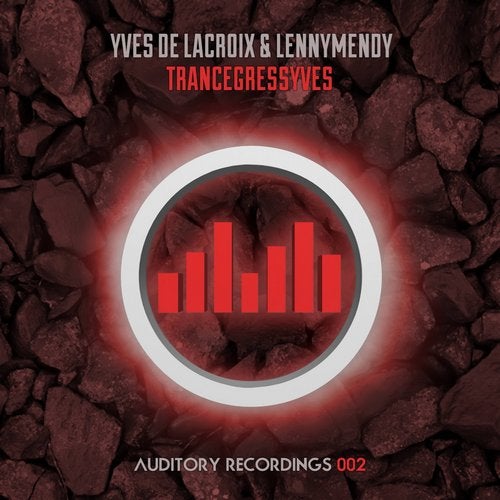 The very irresistible duo of Yves De Lacroix & LennyMendy team up for their first release on Auditory recordings to deliver a one sided release of Trancegressyves, that is sure to be a late summer anthem in many parts of the world.

The mix builds up nicely with strong kick drums and percussion setting the mood of what is to follow. A large breakdown soon enters the track and it is followed by a vocal shout out that gives the track its classic summer festival feel, the big room sound is noticeable right after hitting play. The melody soon leads into the strong baseline filled drum loop drop that takes the track to its peak, and will sure to do some major work on the dance floors. It's another funky filled mayhem production from these two Italian producers and it comes strongly recommended as it is a sure fire hit.

Bringing the best of the progressive world Yves and LennyMendy presents Trancegressyves on Auditrory Recordings.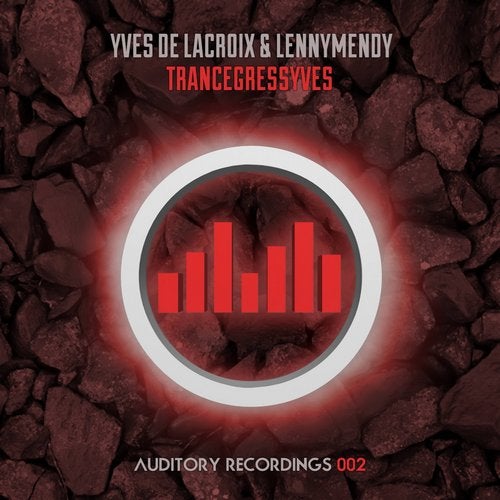 Release
Trancegressyves