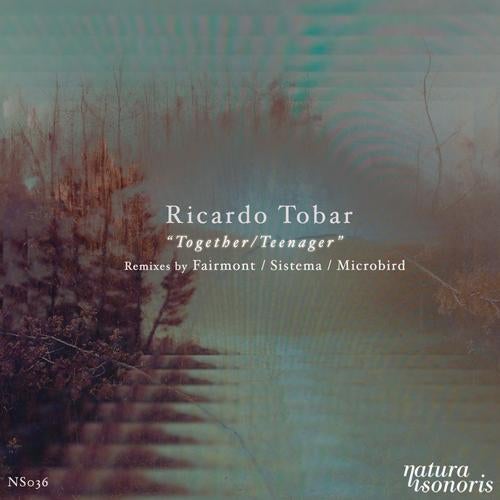 From the coastal town of Vina del Mar in Chile, Ricardo Tobar first began to make waves around the world when he teamed up with Border Community in 2007 to release his 'El Sunset' debut. Since then, a series of subsequent releases including his Border Community follow-up 'Boy Loves Girl EP', a pair of EP's on Germany's stalwart Traum label and also an EP on Mondkopf's In Paradisum label out of Paris entitled 'Esoteric Carnival', have put the full length and breadth of Ricardo's musical interests on display, ranging from noisy, punky electronic-rock bombast to lush, heady and uplifting new-shoegaze.

Henry Saiz featured 'Together' in its original form on his Balance 019 compilation to rapturous applause, receiving critical acclaim within the many online pieces that praised Henry's ground breaking album. We are now very happy to present the track in all its glory and accompanied by two entirely opposing remixes from Fairmont and Microbird, with Fairmont opting for deep, warm house vibes and Microbird's being a wide, spacious, fuzz filled beauty, plus two other tracks 'Jamaica Sun' and 'Teenager', the latter of which has featured heavily in the sets of James Holden and the former which now comes with two fantastic Sistema remixes. The first is an acid laden deep tech house cut, with warbling 303's contrasting with warm melody and then the deeper 'Sunset Dub' which opts for an ethereal, electronica excursion.

As is customary for a release on Natura Sonoris, Henry Saiz has hand picked artists that he felt complimented the music itself, but also importantly artists who he and Ricardo hold dearly and in high regard, for example; Microbird a young and talented producer hailing from Ricardo's home of Chile, or the Spaniard Sistema with whom Henry has worked with for many years releasing a number of his remixes and more recently his 'Possible Sounds of Möbius' album, to Jake 'Fairmont' Fairley, who the duo both hold in very high regard, and of course also coming from the Border Community stable, keeping an element of cohesion to the project.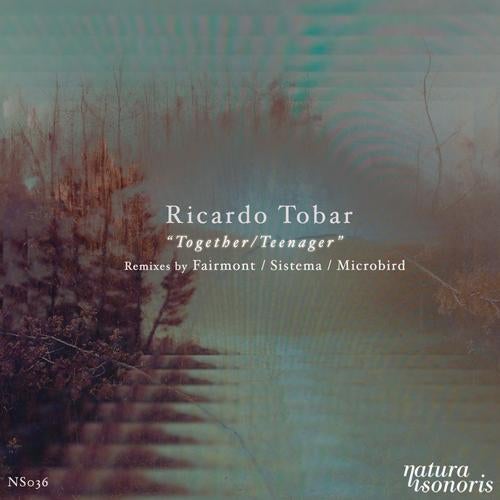 Release
Together / Teenager EP