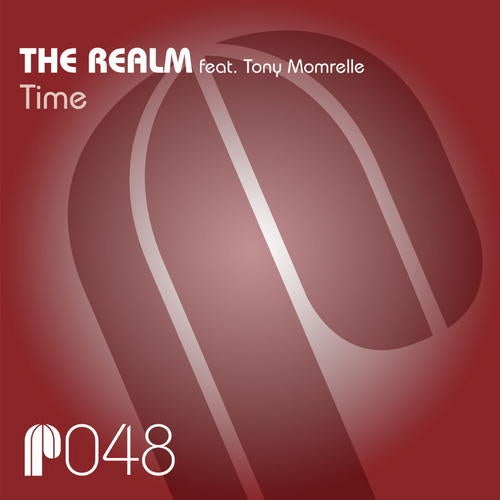 The Realm is a stellar collaborative project with the main members being Oli Lazarus, Pete Kuzma (Touch of Jazz) and Toni Economides. The guys got together last summer when Pete was over in the UK performing for the Reel People live band.
Tony Momrelle became a close friend of the label when he performed on three songs for Reel People's 'Seven Ways To Wonder' album in the early part of last year. Tony and Oli had wanted to work on something new since then and 'Time' was the creation of there work.
So who are The Realm?
Toni Economides is a member of KV5 and one of London's most sought after producers and engineers. Renowned for his ability to make even the best tracks sound 10% better you'll find Toni's name on a lot of the hot records coming out of London these days, working with artists such Bugz In The Attic, Da Lata, Tarantulaz, Fanatix as well as our very own Reel People.
Oli Lazarus is the founder of Papa Records and Reel People. 2008 was a big year for Oli, with Reel People releasing their second album 'Seven Ways To Wonder' and the new year seems to be more of the same with Papa Records set for yet another busy year and more remixes coming in for The Realm project.
Pete Kuzma is one talented guy hailing from Philadelphia in the States. Along the way Pete has worked with some of the biggest names in the business including Jill Scott, Jazzy Jeff and has recently returned home after going a world tour playing keyboards for Kanye West. This Philly cat is an amazing key board player and delivers on this track!
Tony Momrelle is an R&B and soul singer and songwriter, one of the most exciting and significant musicians on modern British stage. For the last eight years he's been the main lead singer in the famous British Acid-jazz band Incognito and has just returned from another busy tour of Japan.
Tony's dolcet vocals featured on three songs on Reel People's 'Seven Ways To Wonder' album last year and has a brand new artist album 'Message In The Music' which is available to buy now.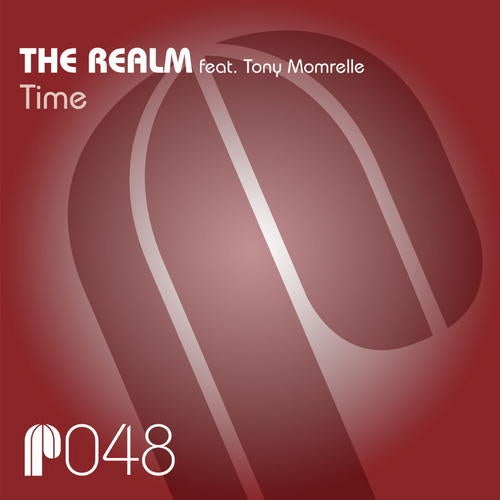 Release
Time feat. Tony Momrelle