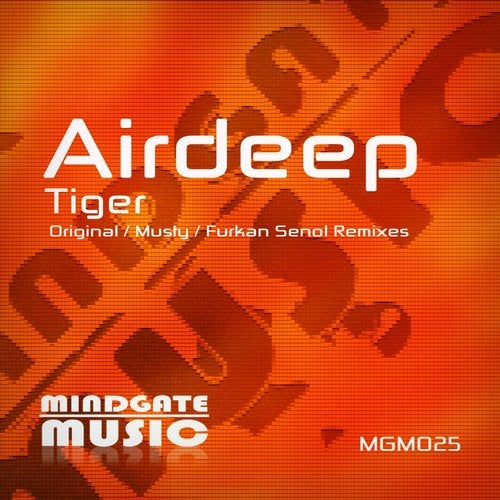 Today with great pleasure we bring you Airdeep's lovely feel good tune "Tiger" which was originally released on MGM Sampler 01, however this time its packed with 2 amazing remixes from 2 familar faces to the Mindgate team.

If you have not heard the original already "Tiger" is one of those sweet energetic progressive tunes that really haves you bouncing around the dancefloor, yet still maintains that powerful beauty like the animal its named after!

On remix duties we first have that young genius Musty who debuted on MGM last year with his lovely tune called "Emotions". Musty has really made Tiger his own with this remix and provides you with all his signature sounds. Expect sunkissed plucks with a driving progressive beat and a very pretty piano in the break.

Finally we have an amazing remix from Furkan Senol who has only recently just joined the MGM Team when he debuted with his single "Childhood Dream". Furkan has really taken Tiger to new territory with his remix and has given it a lovely and slightly melanconic feel. This remix really does show off all of his skills and has some wonderfull chords and plucks that just flow so well together.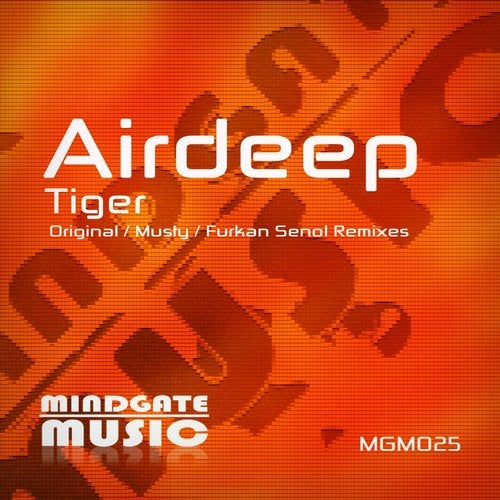 Release
Tiger