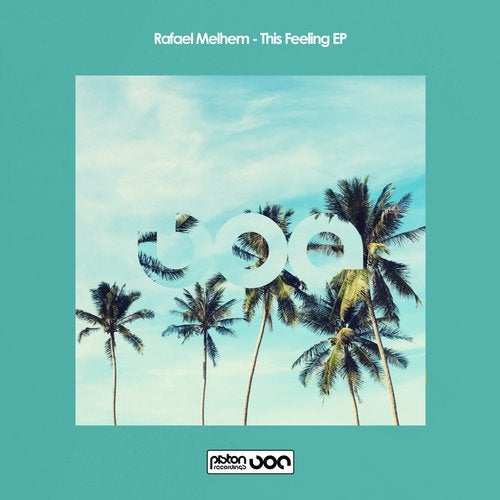 Underground House Music DJ and producer Rafael Melhelm debuts on Piston Recordings with the fantastic four track EP titled This Feeling. Hailing from Brazil, Rafael also goes by The Soul Architect, and it is under this project where the bulk of his work was created since 2011 on a plethora of labels. In 2018 he started to release under his own name, gaining a lot of support with several releases to date. Rafael hosts his The Underground Sessions on ugsradio every month and his solid mixing style gets plenty of listens. Great to have him on board.

This Feeling gets moving with an upbeat vibe filled with classic undertones thanks to bright piano chords and a smooth bouncing bassline. Shuffling hi hats and solid, punchy kick drums drive the groove with a cool rhythm as striking synths deliver the hook. A rich blend of groovy keys add to the dynamic nature of the track making this an absolute must have for the more energetic parties.

Another Day is a wonderfully constructed deep house joint that will have you swaying to its funky groove for the duration. Led by a tight drum arrangement, the groove is beautifully balanced with the bassline dishing out a classy plucked rhythm alongside vibrant, upbeat chords and high note keys. A refreshing Summer slice that will not disappoint.

In A Quiet Place intros with a pacey kick drum and rhythmic hi hat combo. Serene pads fade in, creating a dreamy atmosphere before deep, plucky bass notes get the groove moving. Cool piano chords are joined stabby synth hits resulting in a smooth melodic flow. A nice balanced groove with a late-night vibe, not to be missed.

Coco opens with a soft pad and cascading arpeggio. Rich piano chords come through with a nice vibrato aftertouch and these are joined by groovy synth riffs for that ultra-funky vibe. The beats are on point, smooth and steady, enough to get the booty shakin'. The atmosphere delights in a laidback way, but with an opportunity to strut your stuff. Top-notch stuff for the late-night session.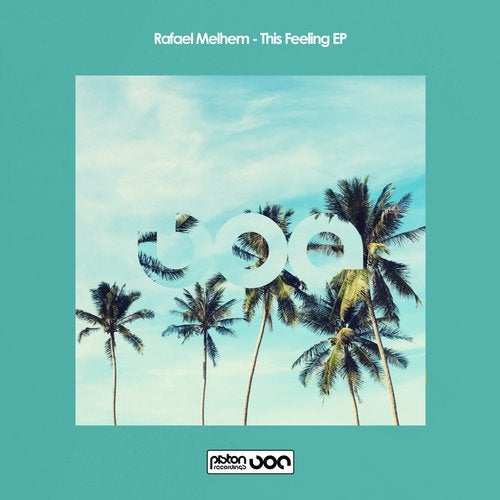 Release
This Feeling EP