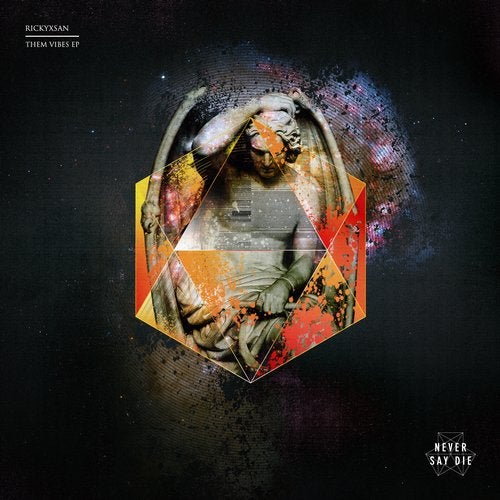 Making his Never Say Die Records debut, Rickyxsan comes flying in with his new EP, 'Them Vibes'.

Rickyxsan had this to say about the release:

"I'm super stoked NSD picked up my EP. I've been such a huge fan of them for so long. 'Them Vibes' is pretty much self-explanatory. I just kept feeling these weird dub trippy trap vibes one month and somehow these tunes came to life. Hope these tunes make you feel some type of way, like probably sleepy or hungry Cuz that's how this EP makes me feel."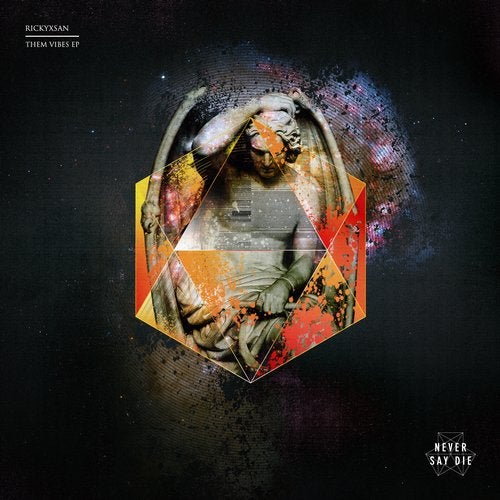 Release
Them Vibes EP