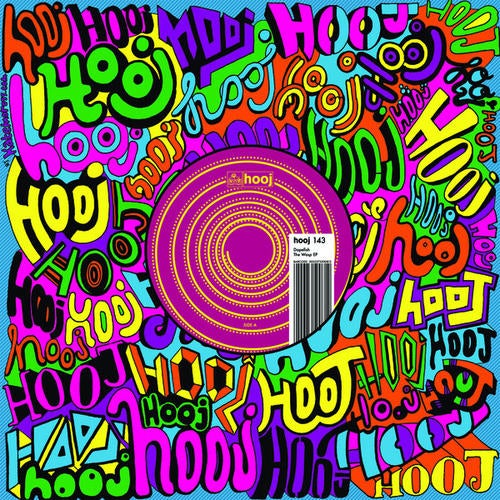 Release Date

2011-01-31

Label

Hooj Choons

Catalog

HOOJ143
No one could accuse Hooj Choons Mk2 of overdoing it since it's rebirth in 2007 . A quick design revamp from soon to-be -famous designer Kate Moross ,one re-issue of the Human Leagues' club classic 'Thing's That Dreams Are Made Of' with mixes from Kissy Sell Out, Tiga and Justus Koenkhe, and that was that.

Not that original owner A + R man Red Jerry has been idle in the meantime, having pre-empted the current Nu Disco hype as he helped guide Tirk to the top of the pile, managed and launched Friendly Fires via his People in the Sky label, compiled and mixed a slew of comps as part of DJs In The Sky, and more recently started the Cool in the Pool label.

Whatever the reasons for the precise timing of this particular Hooj renaissance, Belgian electro-wonk purveyor Dopefish's 4 track Blood Comb Jelly EP is another burst of kinetic club energy from a label that specialized in the field.

Lead track 'the Wasp' takes a Mentasm style riff and rolls it in and out of a percussive, electronic groove, topping it off with snatches of ragga vocal for a fat, funky floorfiller. 'Blood Comb Jelly' takes things down a more Prelude-gone-glitchy- path, complete with vocoder vocal and Sirius Mo vibe. 'Chemtrails' adopts a hypnotic, slo-mo approach, layering brooding synths with glacial pads for an Italo-film noir sound.

Rounding off the package, young NMBRS upstart and Birmingham face Emvee transforms the Wasp into a Funky-meets-Bashment-meets-Post Dubstepper ( we'll see if we can come with a few more Blog friendly micro-genres if you give us a minute ) without losing sight of the originals Rave integrity. Bostin.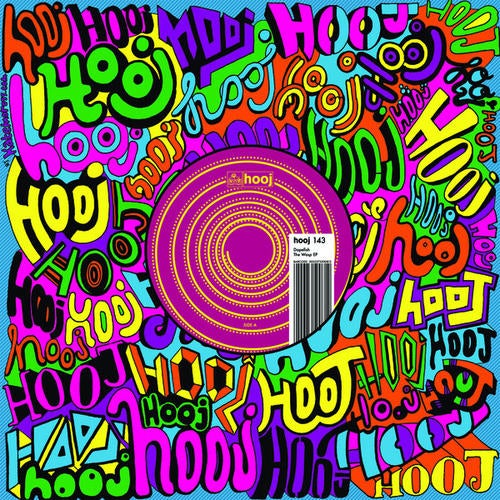 Release
The Wasp EP
Release Date

2011-01-31

Label

Hooj Choons

Catalog

HOOJ143