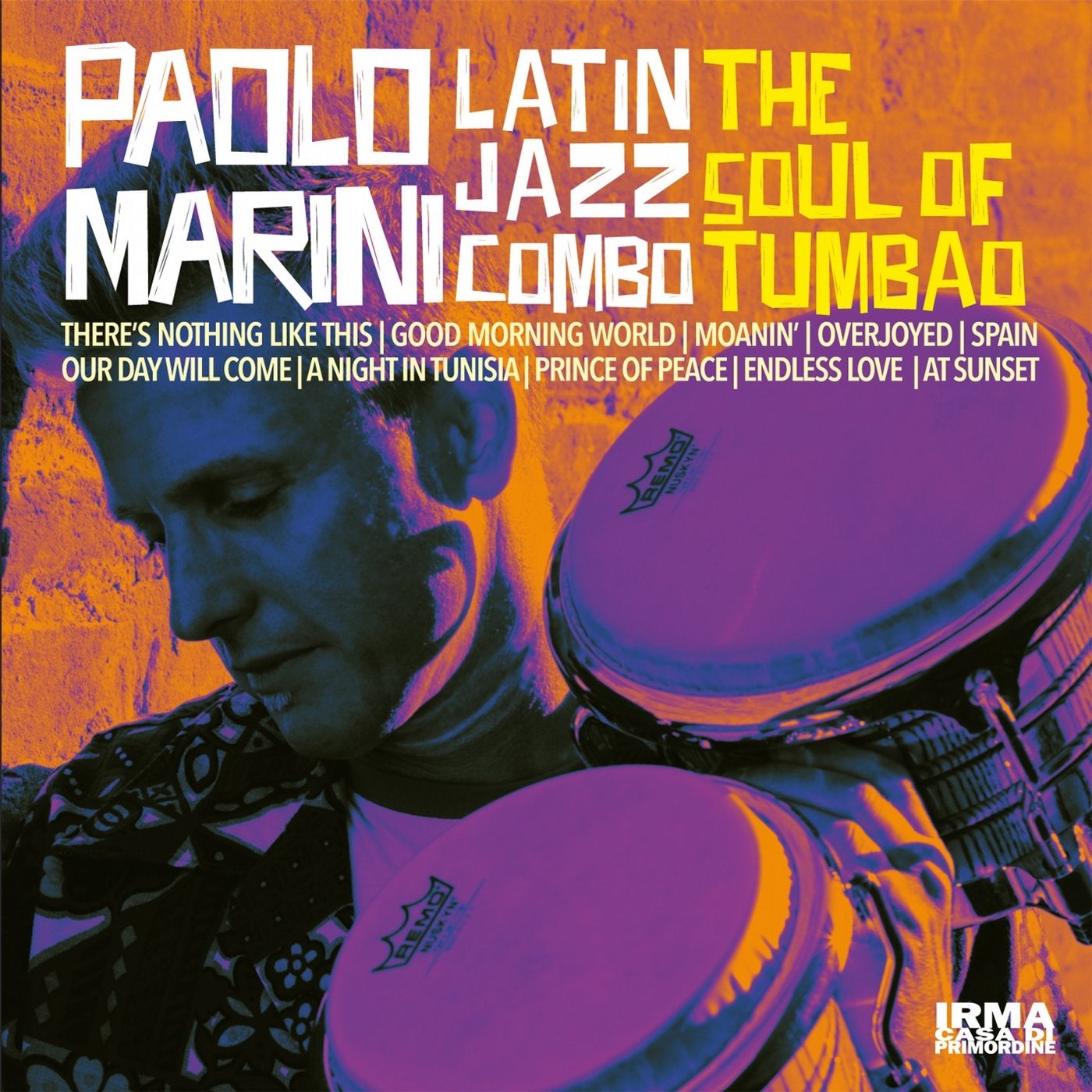 The Soul Of Tumbao is the soul of Latin Jazz!
Songs ranging from Funk to Latin to swing, give space to improvisation as is tradition in jazz with a soulful aroma and the typically Latin rhythm.
The repertoire offers a particular selection of music ranging from SoulFunk, to Jazz and Latin Jazz. Opens the album the cover of Omar's most famous song 'There's Nothing Like This' which, together with Galliano, also reproposed with the cover of Prince of Peace, are among the fathers of the genre Acid Jazz to which Paolo Marini certainly owes a lot. Amy Winehouse, Steve Wonder, Chick Corea and Art Blakey are among the other artists revisited.
Latin jazz is the contribution of Latin American musicians to jazz music. It became popular in the 1940s, when Dizzy Gillespie and Stan Kenton started playing Afro-Cuban music with jazz instruments, assembling the melodic part, played like the standard, with the rhythm part, played in Latin-American style, emphasizing the rhythm in the solo. Stan Kenton made an arrangement of the Afro-Cuban song The Peanut Vendor, which is considered to be the first Latin jazz song recorded in the USA. In 1947 Dizzy Gillespie, with Machito and Chano Pozo, composed the Afro-cuban Drums Suite, later at Carnegie Hall in New York. This concert popularized Latin jazz among the general public. Another famous song by Dizzy of this period is Cubano be Cubano bop
Paolo Marini is a 360 ° percussionist.
Begins the study of percussion since 1989 attending the Stix of Perugia and the Timba of Rome and studying Jazz drums with Maestro Glauco Oleandri.
He deepened the technique of percussion of various ethnic groups with great percussionists such as Candelo Cabezas, Reinaldo Hernandez, Marcos Rodriguez Dos Santos, Chino Angel Chiang, Roberto Dimas and taking part in professional courses for drummers and percussionists held by Trilok Gurtu, Giovcanni Hidalgo (Puerto Rico) Alex Acuna, Elvin Jones, Bob Moses and at the jazz drum seminar of the Berklee school in Boston, in Perugia for Umbria Jazz with drummer Ron Savage. In 1997 he crowned his passion coming First classified category of percussionists at the "BIA National Competition" Per Batteristi Percussionisti "which took place at the Disma in Rimini.
He plays various musical genres, passing from Funky, Soul, Dance, Latin Jazz, Afro Cubana, Salsa and Ethnic Music.
He collaborates with groups of different musical genres such as Jestofunk, Lucio Dalla, Alex Baroni, Fabio Nobile, La Salsera, Caffe Sport Orchestra, Marcello Pieri and many others.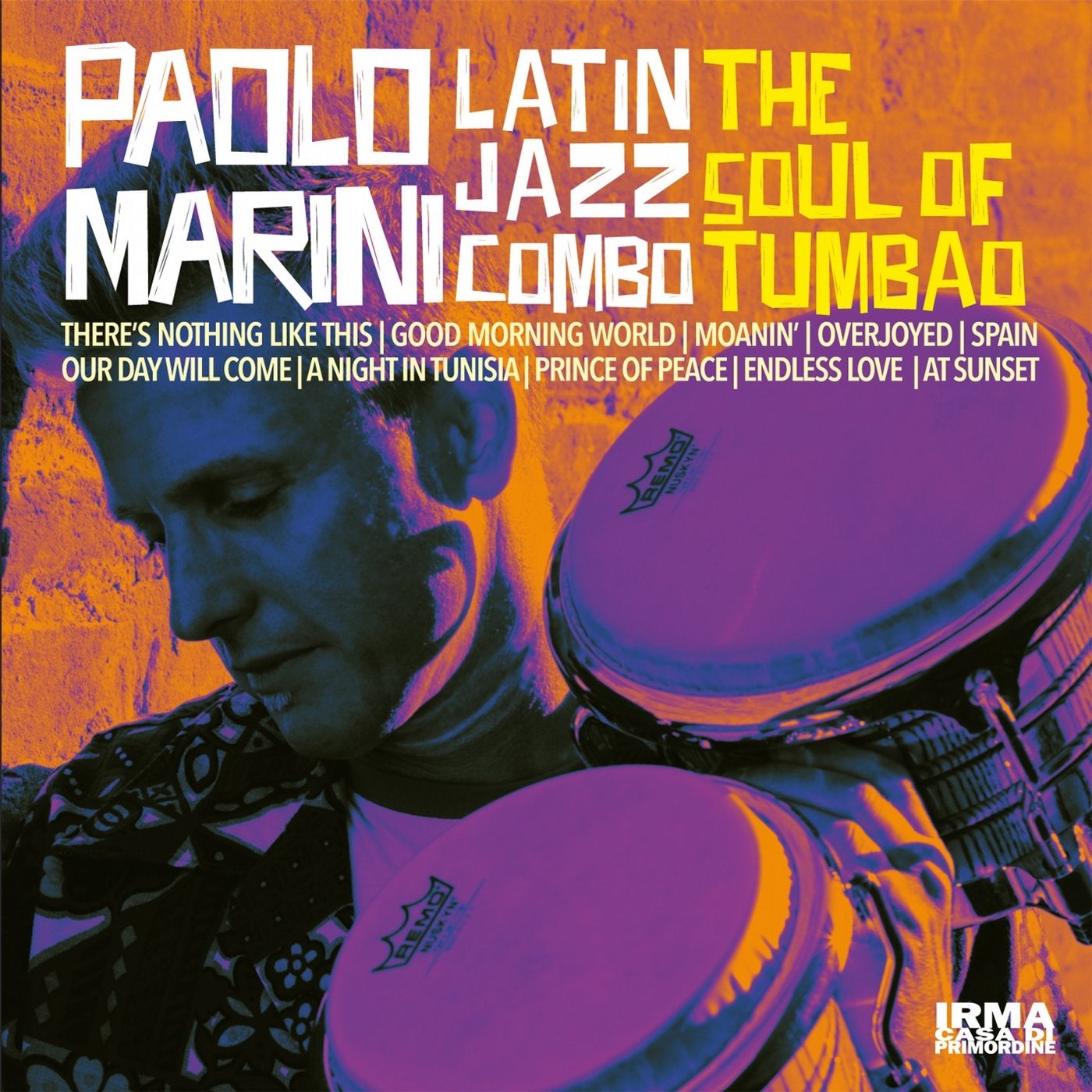 Release
The Soul of Tumbao