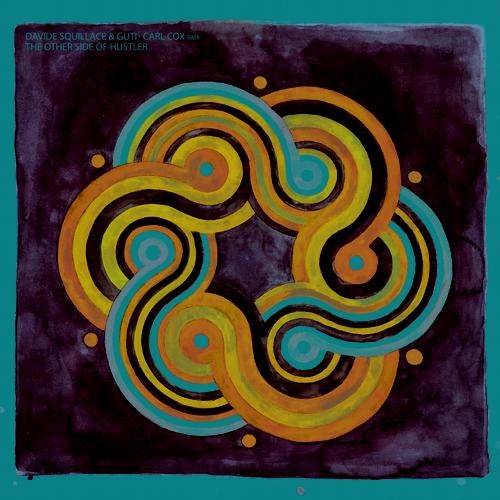 Following on from the success of their 2011 collaboration, That Ginger Ponytail, good friends Davide Squillace and Guti got in the studio together for another trailblazing session behind the desk. Seemingly having even more fun than last time around, the pair clearly enjoyed bringing out the eccentricities of each others personalities on this track. The result is a record that is both fun and groovy; underground yet still insatiably infectious. The Other Side Of Hustler is built around a wildly loose and funky bassline that underpins the entire track. Theres a real fluidity to the tune, due in no small part to the producers deft ability at allowing the deep bassline to run with freedom alongside some untamed drumming whilst also retaining the tracks clear narrative.

On the flip, This and That are delighted to welcome Carl Cox into the family with his dope remix of the title track. Stripping things back somewhat, Carl replaces the funk of the original with a building sense of tension, constructed with dub-like bass stabs. The subtle groove works towards a climax that although threatens with skewered synths and crisp hi-hats, never actually spills over.

Galleria Fontis Birgit Megerle provides the intriguing artwork for this release. The Berlin based artist has won wide acclaim for her abstract and passionate style, an aesthetic that is on display as she joins the This and That family with this great piece.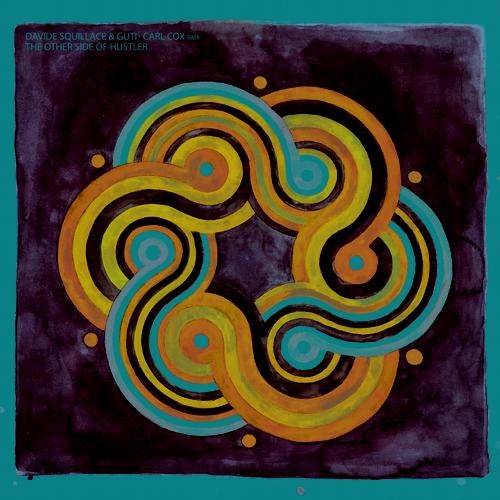 Release
The Other Side Of Hustler