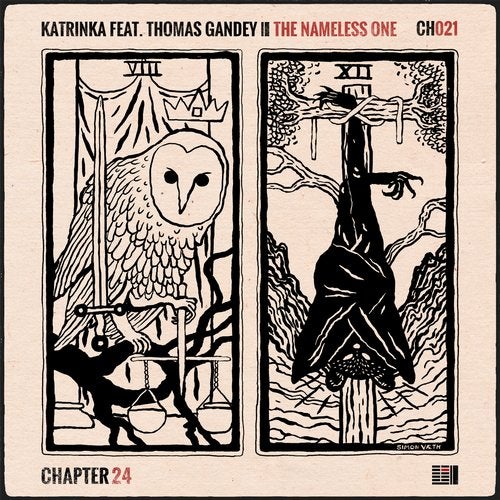 For our latest story in sound, Russian-born, classically-trained artist KatrinKa returns to her home label Chapter 24 in collaboration with the British producer, DJ, vocalist & multi-instrumentalist Thomas Gandey.

KatrinKas emotive, enticing and melodic grooves are a perfect fit for Gandeys haunting vocals. The Nameless One is a bewitching follow up to 2015s Beauty, a combination of dark languid rhythms and exotic scales. Meanwhile, How Does It Feel takes things to deeper, more techno-influenced dancefloors.

The EP is completed by a set of powerful Editions by Chapter 24 artists Sezer Uysal and Stas Drive, with label newcomer and up-and-coming star Tim Engelhardt also making a big impression.

Sezer Uysal (Suara, Manual) applies a cosmic and driving touch to The Nameless One, while emphasising the Eastern musicality of the original. Tim Engelhardt (Poker Flat, Cityfox) shares a dirty, groovy and sparkling vision of How Does It Feel, while Ukrainian Stas Drive (Sudbeat, Crosstown Rebels) transforms the track with big, bold synths culminating in dreamy pads.

With music of this calibre, The Nameless One shall not remain unknown for long and marks KatrinKas triumphant return.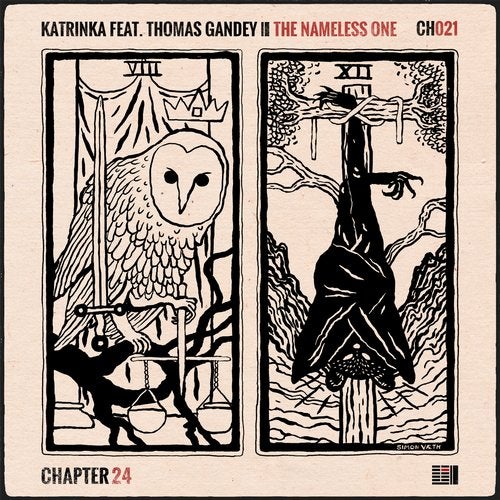 Release
The Nameless One