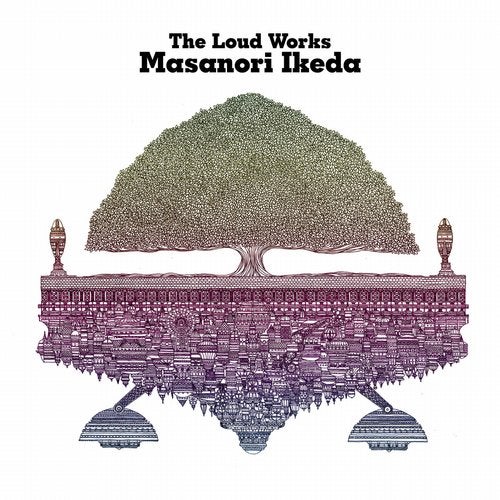 Masanori Ikeda that deep cloud approach the enormous trust.
Cosmic Fusion dance album packed with his charm.

Also known in the name, such as Mansfield, DJ Masanori Ikeda came to announce a lot of work.
Since 2008, it has continued to release in such aggressive analog further work that specializes in dance floor than before.
And now, the various works that called hot topic among dance enthusiasts around the world, is able to release as a full album decision.
This album is the directivity of as "DJ original form" that mixture of various musical Elements extrusion on the front, is a Masanori Ikeda whole body of Cosmic Fusion dance album.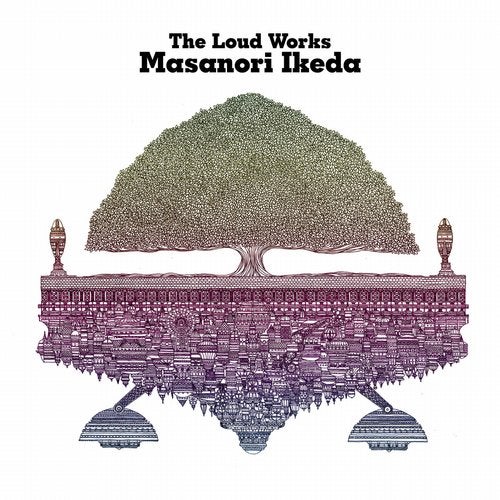 Release
The Loud Works