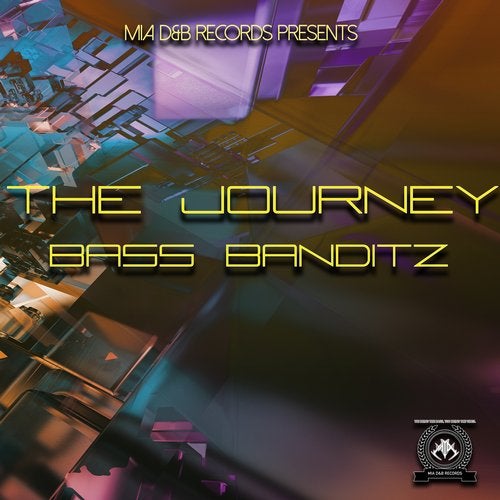 BIO FOR: Bass Banditz
It all started in a town in Puerto Rico, two bass music djs decide to take the bass music scene in to a new town and started taking over local bars. After couple of months they saw the potential on doing a bass music show exploring new rhythms and harmonies with double drops and live mashups.

After one year of tumbling around the bass music scene down in Puerto Rico, they get their big break and headlined one of the most Iconic Drum & Bass venues of the Island with Black Sun Empire. After that the duo established them selves as one of the best talents the Island can offer.

The duo has hit the road and started to travel to new cities from Chicago, Orlando, Miami and Puerto Rico and shared the stage with Black Sun Empire, The Prototypes, Must Die, Skism, Eptic, AK1200, Memtrix, Prolix, Zardonic, Legion and Brookes Brothers. For the past couple of years the duo has been part of the Drum & Bass collective called M.I.A.(miadnb.com) with their help they have been producing new original material soon to be released on the collective's new label M.I.A. Records.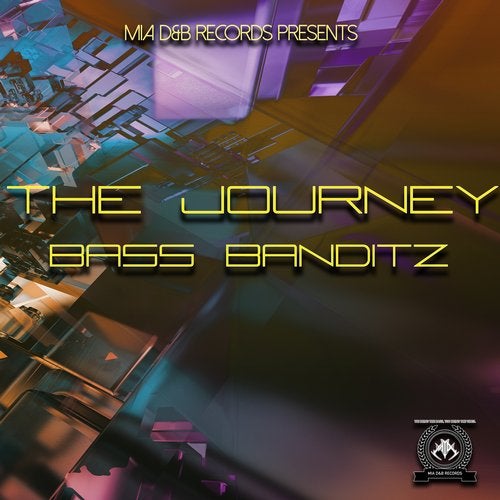 Release
The Journey